Advocates & Volunteers
Partnership in Agricultural Literacy Award 2022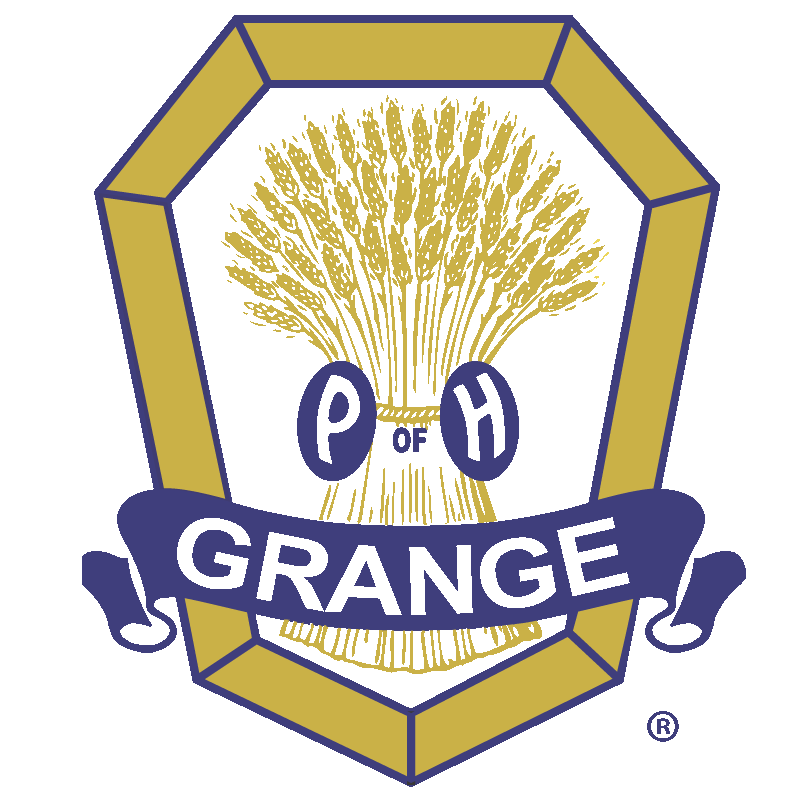 NEW MEXICO AGRICULTURE EDUCATOR SELECTED AS 2022 PARTNERSHIP IN AGRICULTURAL LITERACY AWARD RECIPIENT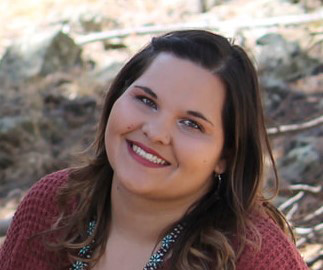 The National Agriculture in the Classroom Organization (NAITCO) and National Grange Foundation have selected New Mexico agriculture education instructor Shae Devers, and her Valencia FFA Chapter, as the recipient of its 2022 Partnership in Agricultural Literacy (PAL) Award.
Devers and her Valencia FFA chapter won the award for their dedication and efforts in a collaborative project with New Mexico Agriculture in the Classroom program. Valencia FFA members attended training sessions with New Mexico AITC program leaders and then scheduled programs in local elementary school classrooms to present agricultural literacy lessons based on the book "First Peas to the Table" using standards-based agriculture in the classroom lessons and sharing their own FFA experiences. The six-part project uses props the students bring to showcase their FFA opportunities and connections to local agriculture. In 2021 the chapter members presented to 32 classroom and more than 650 students.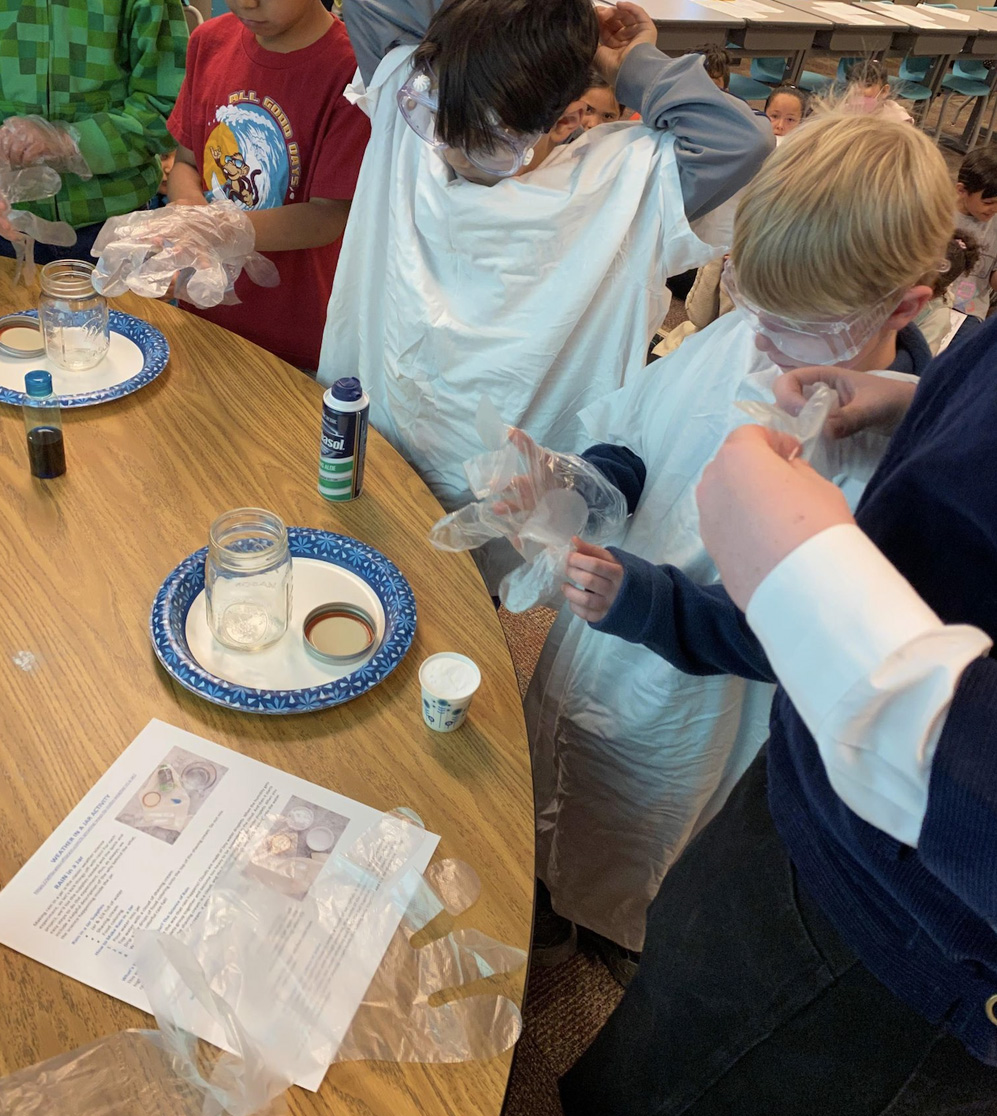 By having Valencia FFA members share their passion, it sparks interest into those young minds and will encourage them to follow what intrigues them enough to explore all the many options FFA has to offer. Each of those elementary classes that they visit are feeder programs into two main high schools with active FFA programs. The likeliness of those students attending high school and signing up for an ag education program and joining FFA increases every subsequent visit the chapter makes. The Valencia FFA members leave lasting impressions about agriculture and supporting farmers and ranchers.
"The Grange Foundation is proud to present this award each year, and winners like Shae Devers and Valencia FFA keep amazing us with their passion, creativity and impact on both the children and communities they serve," said Betsy Huber, Grange Foundation president.
"National Agriculture in the Classroom and state and territory Agriculture in the Classroom programs depend on educators like Shae Devers to deliver agricultural literacy outreach to students in innovative ways in their communities," NAITCO President Denise Stewardson said. "Her passion for broadening her students' learning experience and involving older students to teach younger students is inspiring."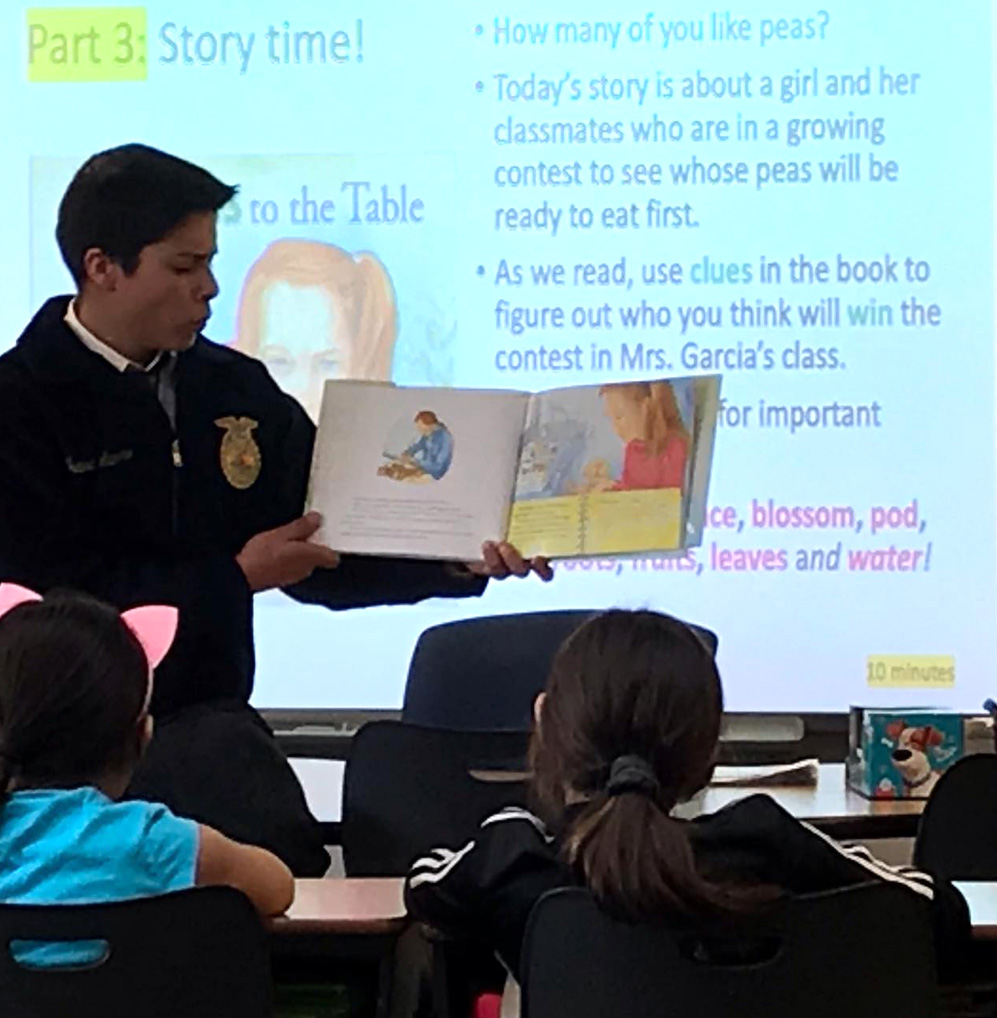 This year, Valencia FFA plans to increase their reach by visiting 80 classrooms with the new project, "Right This Very Minute". In doing so, their total student impact is anticipated to exceed 2,000 students. In this project, students will learn more about where their food comes from on the farm, how its packaged and shipped, as well as learning about the basic concept and structure of the water cycle.
"New Mexico Ag in the Classroom is delighted and proud to have such a strong and growing connection with NM FFA chapters, throughout the state," said Britney Lardner, program coordinator for New Mexico AITC. "From a volunteer aspect, the time, commitment, and engagement that these young leaders bring into our partnership projects and help us 'bring agriculture into the classrooms', provides our program a heightened level of connection to the communities and classrooms they reach. This project that Valencia FFA members utilize to visit classrooms offers kindergarten through 5th grade students the opportunity to explore where & how their food is grown and how to best conserve our natural resources. They also experience the excitement and promotion of their local FFA chapter, so that they can become a member one day, too."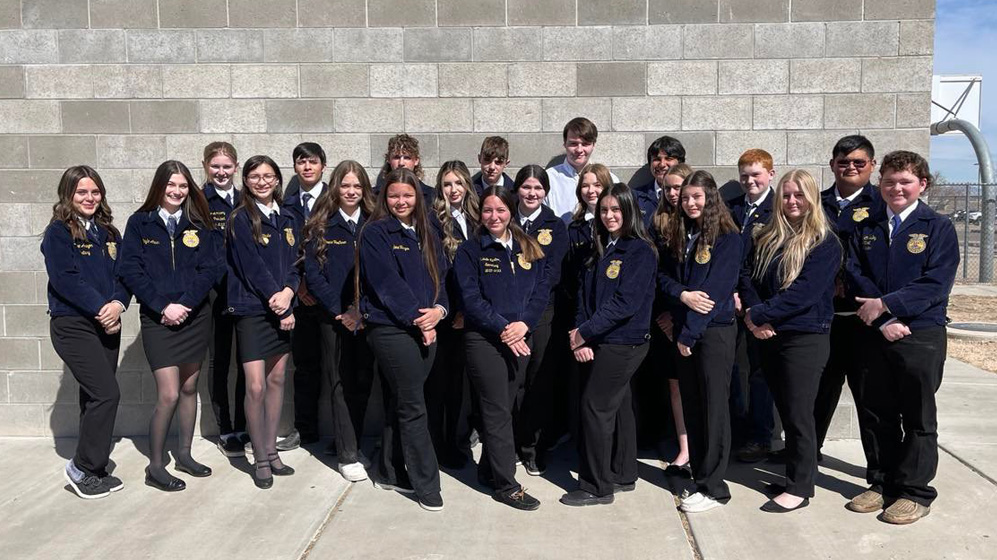 The National Grange Foundation supports youth development, promotes agriculture education and research, improves communities, and fosters culture, heritage, citizenship, and charitable activities. Founded in 1867, the National Grange was formed as a nationwide organization with a local grassroots focus. Its members are given the opportunity to learn and grow to their full potential as citizens and leaders. To learn more about the National Grange, please visit www.nationalgrange.org.
NAITCO is a non-profit organization representing state Agriculture in the Classroom programs in most of the 50 states, the District of Columbia, Puerto Rico and the U.S. Virgin Islands. It provides web-based pre-kindergarten-12th grade lesson plans and companion resources, a national conference, national awards programs, and professional development opportunities for state and territory Agriculture in the Classroom programs. Its mission is to increase agricultural literacy through Pre-K-12 education. To learn more about NAITCO, please visit www.agclassroom.org.
FOR MORE INFORMATION, CONTACT ANDY GUFFEY at 501-339-6140 or director@naitco.org
---
Meet Previous Ag Advocates