Advocates & Volunteers
Agriculture Advocate Award 2012
Clara Wichert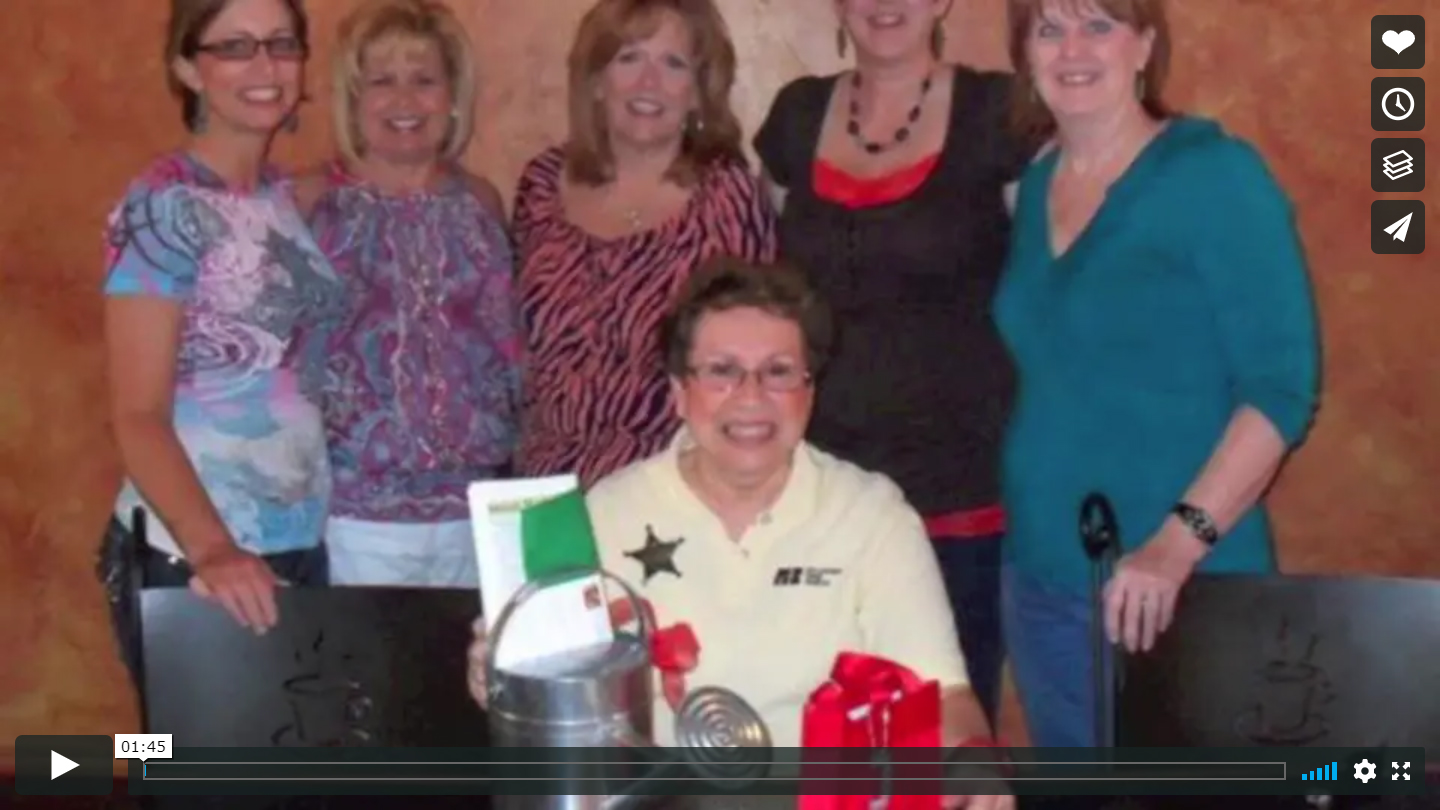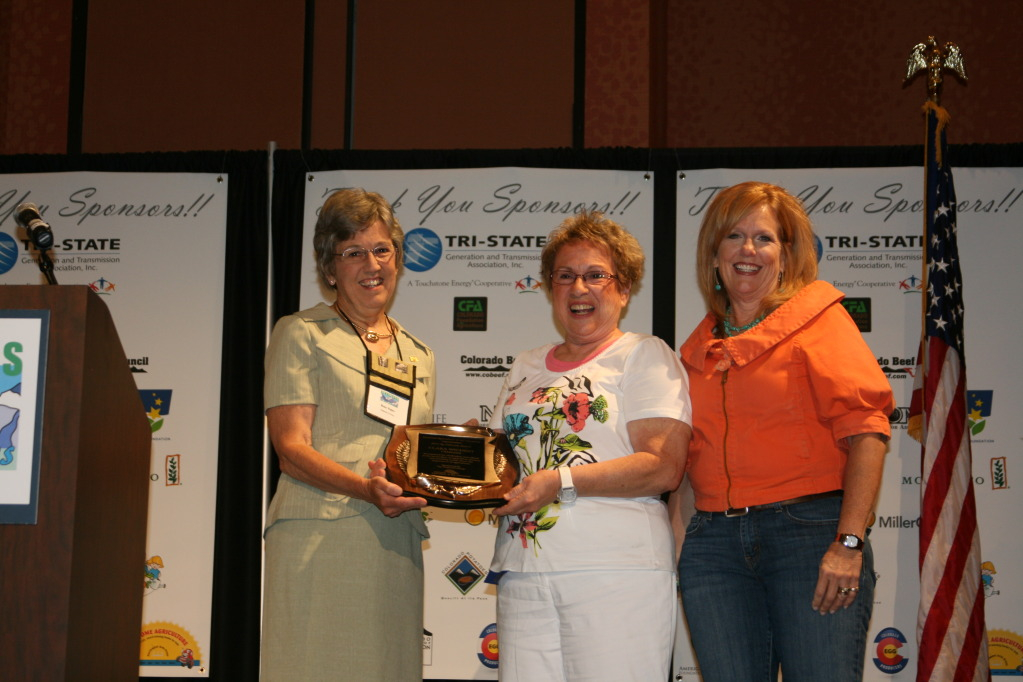 Kids in Clara Wichert's hometown of Fairview know her best as "Miss Ag" — the lady wheat farmer who loves agriculture as much as she loves them. She started a program for the local elementary school over 20 years ago to integrate agricultural literacy into 3rd grade lesson plans. Once a month, she visits the school and teaches a project from the Ag in the Classroom curriculum. Teachers know that her lessons focus on science, math, social studies, reading, visual arts and physical education in line with state standards. Students just know that it will be fun.
Making homemade ice cream, cornbread, edible clay honeybees and seed greeting cards are a few of the ways Wichert helps students learn about Oklahoma's agricultural commodities from cotton to watermelon. She also tackles agricultural issues like clean water, sun protection, and handling utensils safely from knives to garden tools.
Oklahoma's Ag in the Classroom program is sponsored by the Oklahoma Department of Agriculture, Food and Forestry (ODAFF) in partnership with the State Department of Education and Oklahoma Cooperative Extension Service. The program provides resources to teachers to help students learn about Oklahoma's food and fiber industries.
Wichert has been involved with Ag in the Classroom since the first organizational meeting in 1981 when a group of agriculturists and educators met to determine what lessons and resources were important and necessary to advance agricultural literacy in Oklahoma. She became a charter member of the Ag in the Classroom Advisory Board and remains active on the board today.
"Clara says, "Ag is my passion," and "I love Ag in the Classroom," and "I'm a farmer" more than any one person I know," said Dana Bessinger, ODAFF Ag in the Classroom Coordinator. That is why Bessinger nominated Wichert for the honor of being named National Ag in the Classroom Ag Advocate.
The Agriculture Advocate Award recognizes a volunteer who gives freely of his or her time promoting agricultural literacy and uses creative approaches to teach students about the importance of agriculture. Recipients receive a $500 stipend and a trip (approved expenses will be reimbursed) to the National Agriculture in the Classroom Conference, where he or she will be recognized at an awards ceremony. States may submit one nominee each year, applications are due March 15.
---
Meet Previous Ag Advocates