2017 National Excellence in Teaching about Agriculture Award
EIGHT TEACHERS SELECTED FOR THE 2017 EXCELLENCE IN TEACHING ABOUT AGRICULTURE AWARD
The National Agriculture in the Classroom Organization (NAITCO), U.S. Department of Agriculture (USDA) and Farm Credit announced that eight general education teachers from around the country have been selected as winners of the National Excellence in Teaching about Agriculture Award for 2017.
These kindergarten-through-12th grade teachers won the award for the innovative ways they use agricultural concepts to teach core subject areas of reading, writing, math, science, social studies, STEM and more.
"We're proud of these award-winning teachers who demonstrate so well how effective agriculture can be when used as a teaching tool," said Dr. Victoria LeBeaux, the National Agriculture in the Classroom Program Leader for USDA's National Institute of Food and Agriculture (NIFA), which provides federal leadership and annual funding for NAITC.
"These teachers exemplify how easily connections to agriculture can be made in classroom instruction," said Chris Fleming, president of NAITCO. "We honor them for the strides they make in agricultural literacy in their classrooms every day."
2017 National Excellence in Teaching about Agriculture Award Recipients: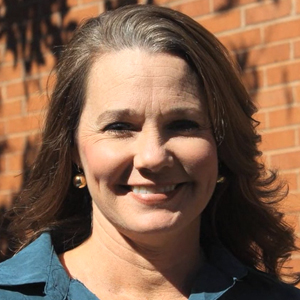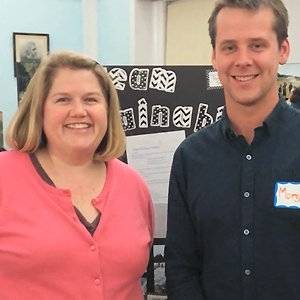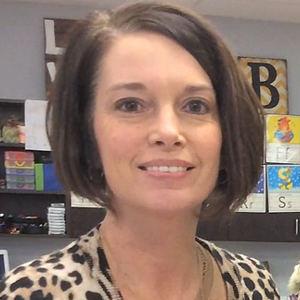 Oklahoma third grade teacher Amber Bales who ties Oklahoma agriculture to her language arts, math, science and social studies instruction by putting a local twist on the story Stone Soup, involving her students in their school's Farm to School program and planting cabbage and pea plants.
Watch movie »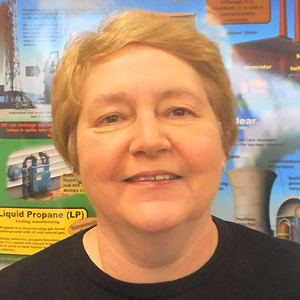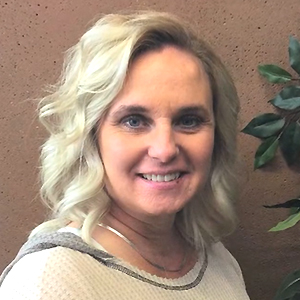 Utah elementary teacher Tiffany Porter who implemented a school-wide program involving a greenhouse, aquaponics system and weather station in which students design irrigation systems, determine the best plants to grow in these systems and the nutrients created from the aquaponics system, among other efforts.
Watch movie »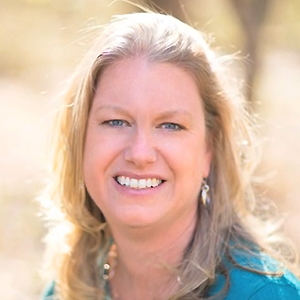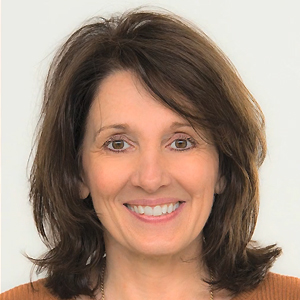 Iowa high school science teacher DeEtta Andersen whose students in her biology and physical science classes develop biological buffers to clean a nearby water body, design wind turbines as part of an alternative energy unit and engineer starch-based plastics as alternatives to oil-based plastics.
Watch movie »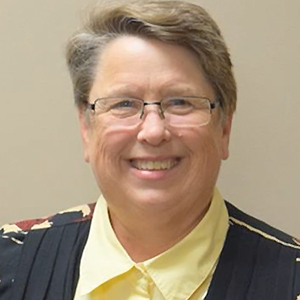 They were honored by at the National Agriculture in the Classroom Conference "Show Me Agriculture," to be held June 20-23 at the Sheraton Kansas City Crown Center in Kansas City, MO. NAITCO is a non-profit organization representing most of the 50 state Agriculture in the Classroom programs around the country. Its mission is to educate K-12 teachers and students about the importance of agriculture by providing them with web-based materials, workshops and awards programs that demonstrate how agriculture can be used to effectively teach core subject areas.
FOR MORE INFORMATION, CONTACT ANDY GUFFEY at 501-339-6140 or director@naitco.org
---
Previous Award Recipients