2014 National Excellence in Teaching about Agriculture Award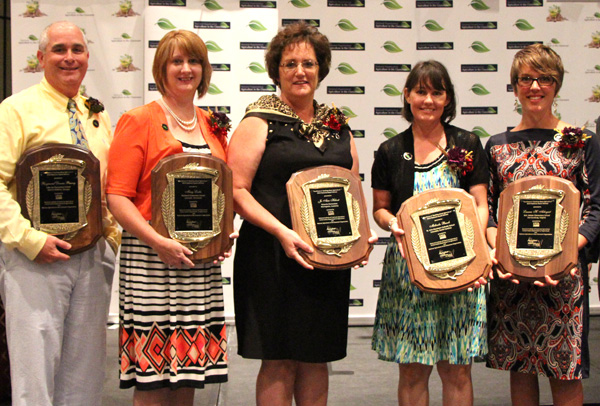 FIVE TEACHERS SELECTED FOR THE 2014 EXCELLENCE IN TEACHING ABOUT AGRICULTURE AWARD
The national award program, "Excellence in Teaching about Agriculture," honors outstanding teachers who bring innovation and practical teaching about agriculture into the classroom.
2014 National Excellence in Teaching about Agriculture Award Recipients: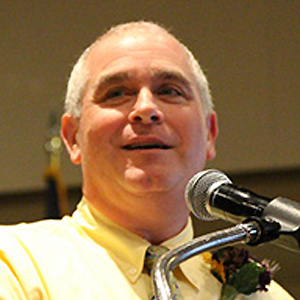 Dennis Peavy uses agriculture across the curriculum with his Gifted & Talented 4th grade students. Each day, his class begins with an Agricultural Fact of the Day. He uses a myriad of agricultural publications as the students' required non-fiction text for reading requirements within the Common Core curriculum guidelines. Hands-on learning with worm bins, gardening in a "glove," and decomposing Jack-O-Lanterns in a classroom terrarium keep students engaged. Peavy's classes are members of the CoCoRaHS (Community Collaborative Ran, Hail & Snow Network) and each week two different students are assigned the task of reading an outdoor rain gauge and reporting the results to the online network. His students stay motivated throughout the school by engaging daily in agricultural education.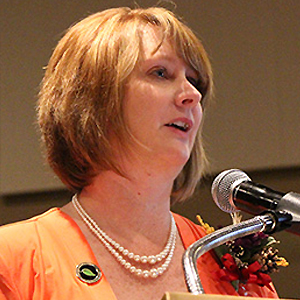 Missy Locke worked to establish an outdoor garden and classroom for the students at Richland Elementary which is located in a rural area of Tennessee serving students in grades PreK-4th grade. From the start of the school year, students are working in the garden and learning about types of leaves, plant adaptations, life cycles, photosynthesis, and the plant's role in its environment. Students also attend Ag Day in early fall where they can learn about their county's crop production, livestock, and watersheds. Mid-year, students study about erosion and climate and transfer this into lessons on how a farmer's actions affect their environment and how a region's climate determines when and what a farmer plants. By early spring students are ready to plant their "greens garden" and experiment with plant growth by varying water amounts, use of fertilizer, or planting methods. They are able to plant, tend to, harvest, and enjoy the fruits of their labors whether it be eating, donating, or selling the vegetables.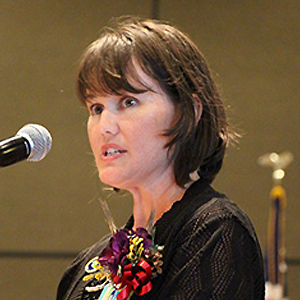 Melinda Beach is an eleven-year veteran of the classroom who understands the need for student awareness and appreciation of agriculture and the environment.
Recycling, vermi-composting, school gardens, and "Embryology to Educate" are just some of the programs students participate in with Melinda. Students collect data about the growth of their crops and use it to generate charts and graphs, create art related to the theme of agriculture and gardening, write about their experiences and study science through their outdoor learning lab/school garden.
Her enthusiasm has become contagious as the entire student body is involved in recycling, composting and gardening. She also directs the after-school environmental club known as the "Eco-Friendly Eagles" for students in third thru sixth grades.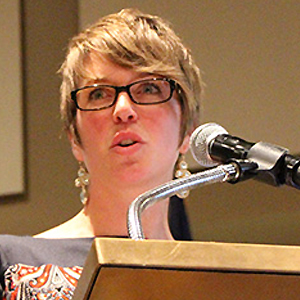 Lauren Arbogast, of Rockingham County, is a teacher at W. H. Keister Elementary School in Harrisonburg, Virginia. She teaches preschool and integrates agriculture not only in her classroom, but also the entire school. She established a "Farming in the City Day" at her school to increase student awareness of agriculture. She also has participated in several AITC professional development workshops and integrates agricultural facts into her classroom throughout the year. Arbogast is a member of the Rockingham County Farm Bureau, the Rockingham County Farm Bureau Women's Committee and the Virginia Farm Bureau Federation Young Farmers. She and her husband, Brian, and their two sons, Brandon and Jackson, live on a multi-generational farm where they produce beef, poultry and crops. She also blogs about her life on the farm at paintthetownag.com.
2014 State Teacher Winners
Download the 2014 State Teacher of the Year Award Winner PowerPoint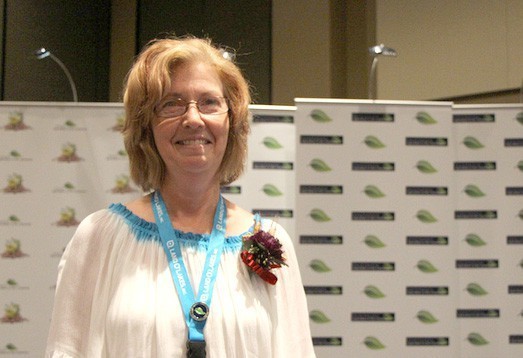 Martha Hill, Alabama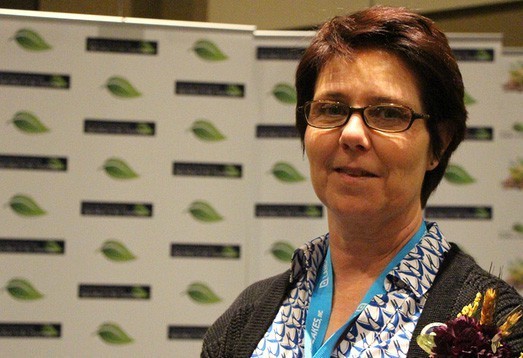 Ann Hennessey, California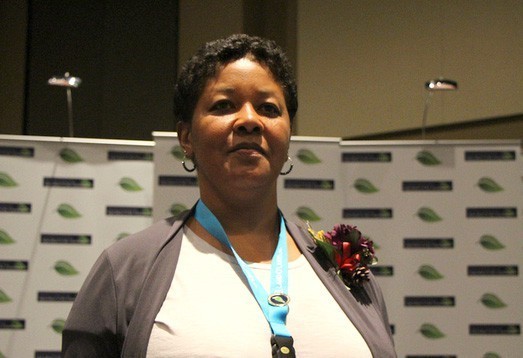 Marcia Johnson, Connecticut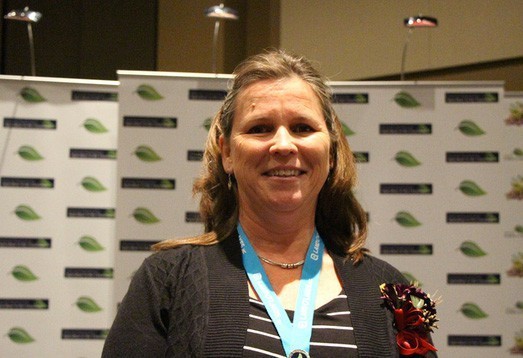 Katrina Madok, Florida
Katie Schlotterbeck, Florida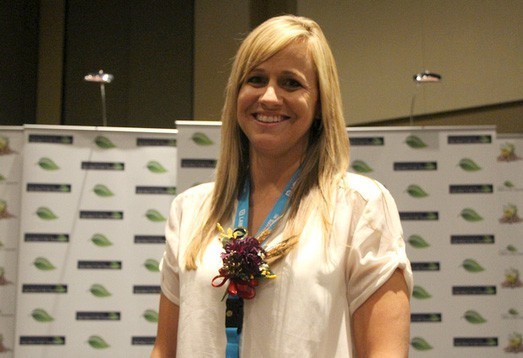 Erin Verplanck Smith, Florida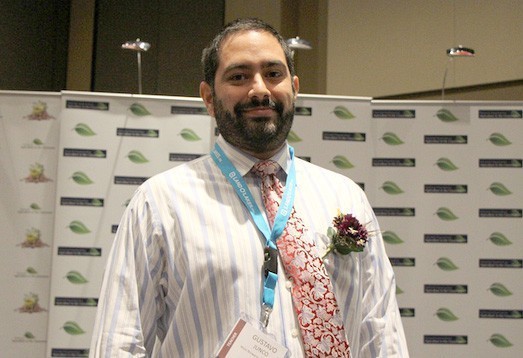 Gustavo Junco, Florida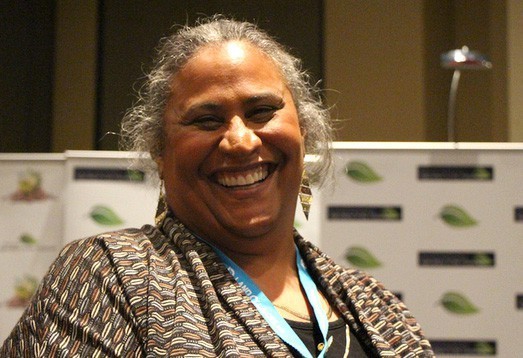 Cathy Britts-Axen, Illinois
Tiffany Piatt, Kansas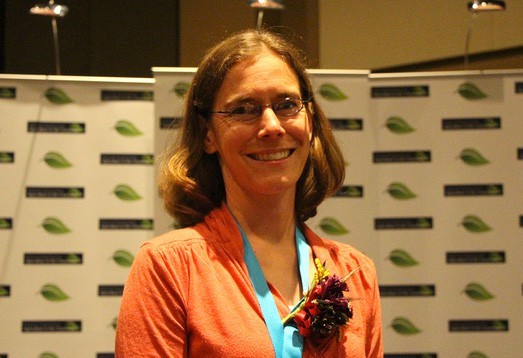 Leslie Preston Meredith, Kentucky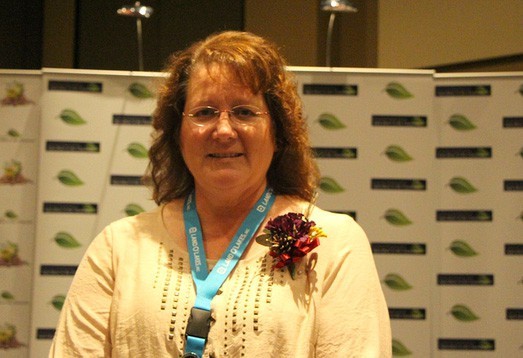 Catherine Olinde, Louisiana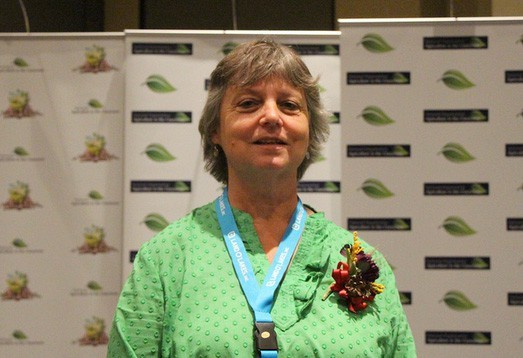 Kelly Burgess, Maine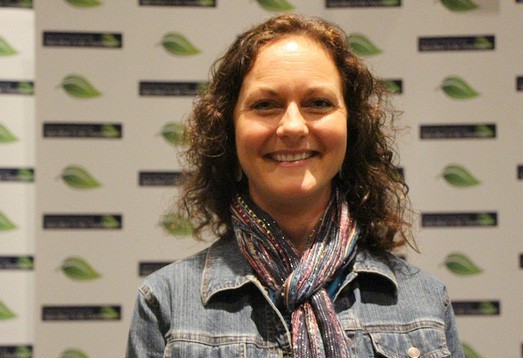 Lori Hodge, Minnesota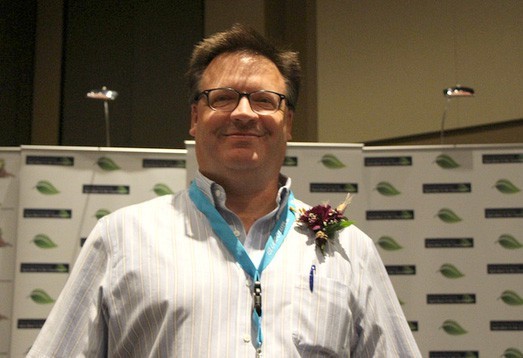 Todd Willis, Mississippi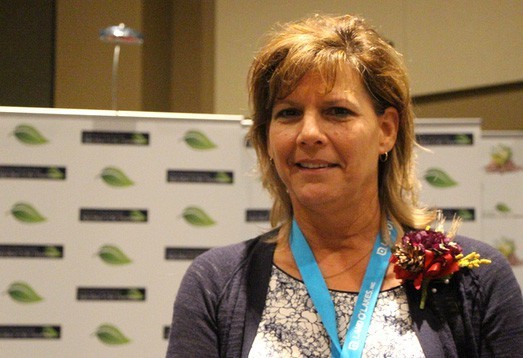 Kathy Bohac, Nebraska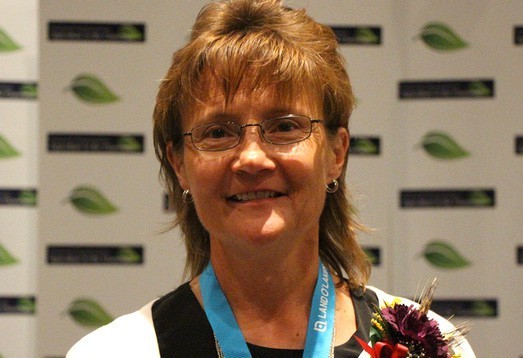 Patti Romsheck, Nebraska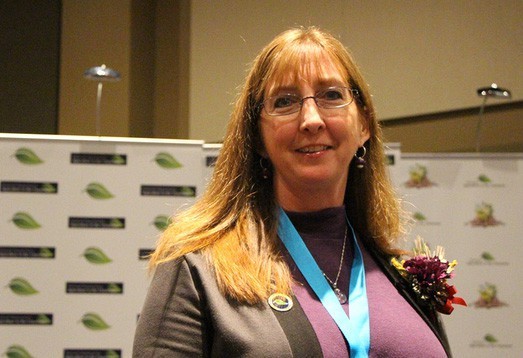 Cynthia Terranova, New Jersey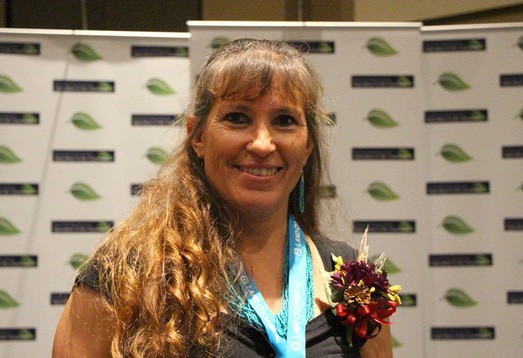 Annette Candelaria-Joyner, New Mexico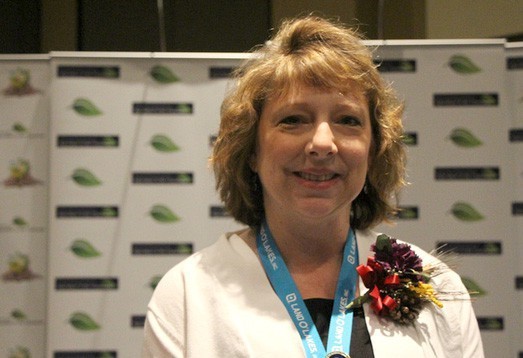 Christine Bow, New York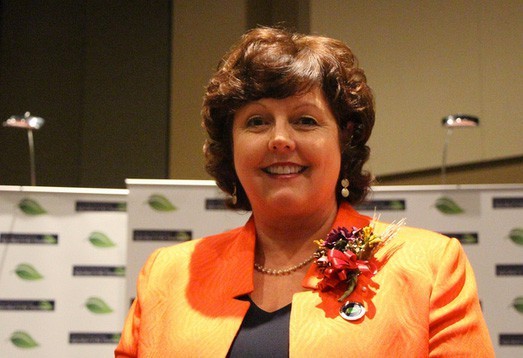 Lisa Storm, Oklahoma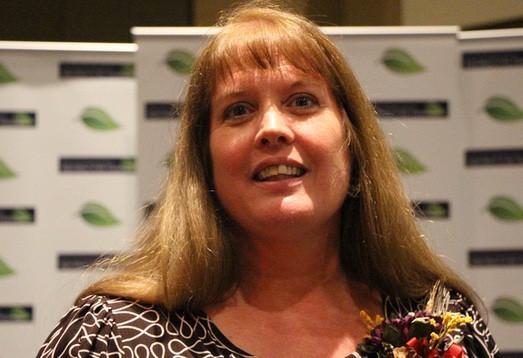 Brenda Perkins, Texas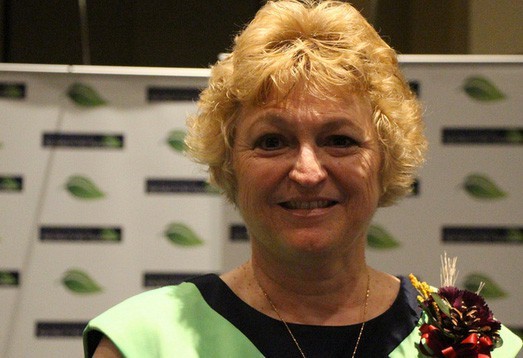 Grace Tout Struiksma, Utah
---
Previous Award Recipients