Summary 2022 — Wisconsin
State Contact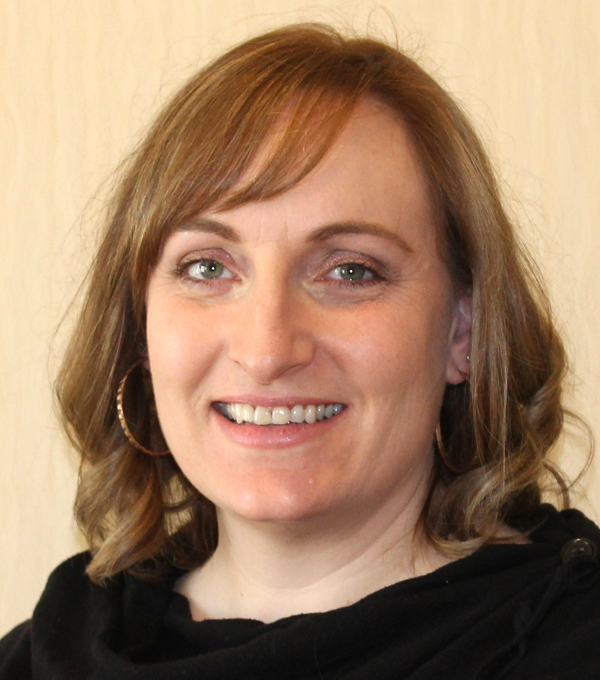 Ms. Beth Schaefer
Wisconsin Farm Bureau Federation
P.O. Box 5550
Madison, WI 53705-0550
P: 608.828.5644
E:
bschaefer@wfbf.com
Website
Innovative Programming
Wisconsin Science Festival Social Media Campaign - We focused on apples from planting to processing to food safety. Campaign reach was 5000.
National Teacher Appreciation Week Social Campaign
Wisconsin - we did a shout out to teachers and nominated Ag-tastic Teachers for prizes, and used those names for leads for Teacher of the Year.
Major Program Impacts or Outcomes
2022 was a rebuilding year for WI AITC. We underwent some major reflection on program purpose, scope, reach and mission. We launched several resource and training initiatives that revolved around mobilizing and empowering volunteers. Our state program helped 52 counties organize and distribute 900 Books of the Year with educator guides, activities, and essay contest support. We are developing an online learning module to support 4th and 5th grade Social Studies - a project that tapped into teacher and volunteer feedback. We updated our logo to align with National programming to allow for more continuity and recognition among the education community. While this is mostly soft data, we have taken 2022 to reflect and retool our state program. The biggest breakthrough came in late November when we entered into meetings with Milwaukee Public School District, the largest school district in Wisconsin. We are working to be a resource for the district as they transition one K-8 school to an agriculture magnet school. This is the first time our program has had administrator-level conversations on curricula and ag literacy. This is a huge attitude shift in a major district in our state.
Program Leader Biosketch
Beth Schaefer joined the Wisconsin Farm Bureau Federation in March 2022 as Wisconsin Farm Bureau's Agriculture in the Classroom Coordinator.
Schaefer holds an undergraduate degree from the University of Wisconsin-Madison in Agriculture Education and a Master of Sciences Degree in Agriculture and Biology Education from the University of Wisconsin-River Falls.
Schaefer most recently served as a Regional Program Manager for the Dairy Farmers of Wisconsin. In this role, Schaefer worked directly with educators, school nutrition professionals and volunteers to provide and support dairy nutrition education lessons and materials including the execution of the K-12 Fuel up to Play 60 program. She also worked directly with television and media to provide monthly dairy recipe promotional interviews. Prior to that, she was an agriculture teacher and FFA Advisor in Merrill and Oconto Falls. Beth is a graduate of the Wisconsin Farm Bureau Leadership Institute, American Farm Bureau Communications Bootcamp and served on the WFBF Young Farmer and Agriculturist Committee.
Schaefer and her husband, Matt, live near Brandon and have four children.