Summary 2022 — West Virginia
State Contact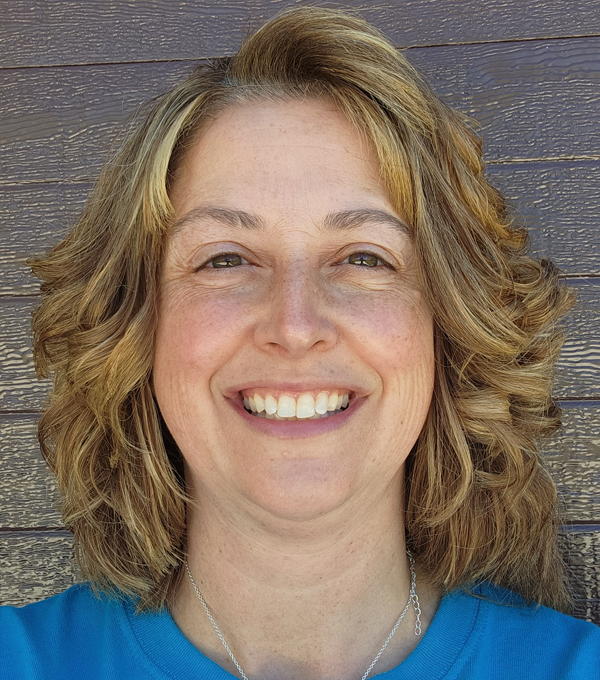 Ms. Michelle Bailey
West Virginia Farm Bureau
62 Farm Bureau Road
Buchannon, WV 26201
P: 304.472.2080 ext. 313
E:
michelleb@wvfarm.org
Website
Innovative Programming
SAI, we had 14 teachers that attended. 2022 was the first year back after COVID and not having one for 2 years. Teachers left with resources and information on websites that they could use to help with planning and adding agriculture in their classrooms.
We toured 6 different farm settings. For the first time for WV SAI we had lunch that was all fresh farm products on both days. This was a huge hit with the teachers!
Major Program Impacts or Outcomes
The WVFB Mobile Agriculture Education Science Lab is very well known as a major agriculture teaching unit for the state of WV. The program is booked for 2 solid years and before the visit is over that school is asking to be put back on the waiting list for another visit.
Program Leader Biosketch
I have been with West Virginia Farm Bureau as the Mobile Agriculture Education Science Lab Coordinator since October 2015. In addtion to the mobile lab I also put together the WV SAI (Summer AG Institute) for teachers. I also go into the local schools and teach agriculture lessons to the students. Before my time here I taught for 18 years. I was raised on a farm and still reside on the family farm. We produce hay and beef cows.
I have my AA and BS from Fairmont State University. I have been with the AITC program for 7 years.