Summary 2021 — West Virginia
State Contact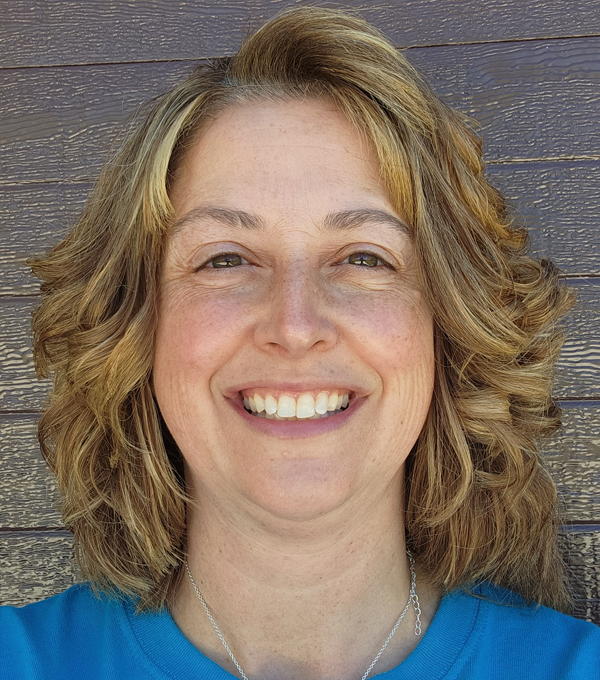 Ms. Michelle Bailey
West Virginia Farm Bureau
62 Farm Bureau Road
Buchannon, WV 26201
P: 304.472.2080 ext. 313
E:
michelleb@wvfarm.org
Website
Innovative Programming Conducted and Educational Resources Developed
Made some updates to the current lessons in the Mobile Agriculture Educations Science Lab curriculum.
Major Program Impacts or Outcomes
Just happy to have the lab back out and educating about agriculture again.
Program Leader Biosketch
For Michelle Bailey - I have my AA and BS from Fairmont State University. I have 18 years experience teaching in an Early childhood classroom. I have been the Mobile Agriculture Education Science Lab Coordinator for 6 years now. This year I am also coordinating the Summer Agriculture Institute that is held for teachers.
For Mary Beth Bennett - I have my AA, BS, MS and Ph.D. from the Pennsylvania State University. I spent 2 years in Brazil with the Peace Corps between my AA and BS and 4 years in Africa between my BS and MS. I have been a county agricultural agent for the last 26 years and developed the West Virginia Ag in the Classroom program by holding Summer Agriculture Institute.