Summary 2020 — West Virginia
State Contact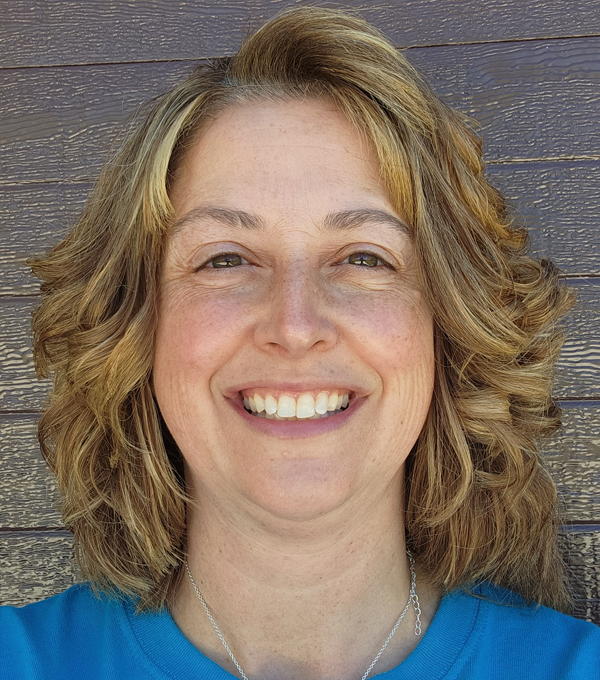 Ms Mary Beth Bennett
West Virginia University Extension
400 W. Stephen St. Ste 302
Martinsburg, WV 25401
P: 304.264.1936
E:
mbbennett@mail.wvu.edu
Website
Innovative Programming Conducted and Educational Resources Developed
Since the Mobile Agriculture Education Science Lab could not go out on the road and travel to schools due to Covid, we put together 10 virtual online lessons available for teachers across out state. The teachers contact me in order to get the link and activities that go along with each lessons for free.
The WV Farm Bureau Mobile Agriculture Education Science Lab currently offers lesson that are geared for the Pre-K-2 grades and 3-5 grades. We have the following lessons or Pre-K-2: Is There a Cow on my Pizza; Piggy Snacks; WV Farm Charm; Groundhog's Garden; Jack and the Beanstalk; Sheep's Surprise; Take me Out to the Cornfield; Tops & Bottoms; When is a Tree More Than a Tree; Seed, Soil, and Sun; Making Sense of our Senses; Life of a Worm; Popcorn Capers; Eggciting and Colorful. Each lesson has a story and an activity that corresponds with the story. For the 3-5 grades we do experiments with them. The following lessons are what we currently offer: The Colorful Bean; Butter Up!; Snack Attack; Clean Sweep; Corn to Plastic & Eco Foam vs. Styrofoam; Glue From Milk; Super Slurper; Strawberry DNA and Soaking the Soil. This Fall we also recorder 10 different lessons offered online when teachers contact me to receive the link.
Major Program Impacts or Outcomes
With COVID and not being able to get out to the schools I found also that no one wanted to donate to the program. I am afraid the impact that this may have on the program in the future. I know that everyone and place are watching what they spend on during this time. I am just hoping that they do not forget about our program and remember us in the up coming years so we can keep rolling.
Program Leader Biosketch
I am Michelle Bailey, Program Coordinator for the West Virginia Farm Bureau Mobile Agriculture Education Sciences. This is my 6th year with WV Farm Bureau. I have my Bachelors of Family Consumer Sciences Child Development Specialists. I have 6 years with the WV state AITC program.