Summary 2020 — Virginia
State Contact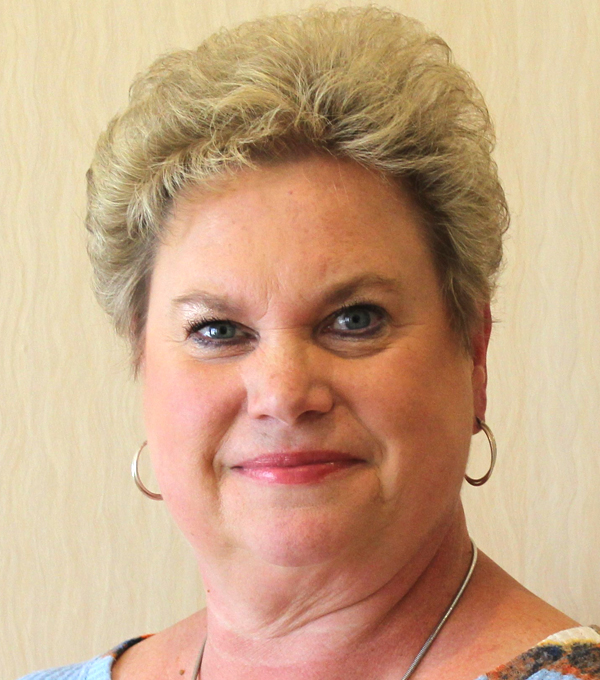 Ms Tammy Maxey
Virginia Foundation for Agriculture in the Classroom
P.O. Box 27552
Richmond, VA 23261
P: 804.290.1143
E:
tammy.maxey@vafb.com
Website
Innovative Programming Conducted and Educational Resources Developed
Virginia launched Teach Me Tuesday and Thinker Thursday programming through our Facebook and newly created You Tube Channel. This served as avenue to connect with educators, families and directly to children with information and educational features regarding agriculture. Biweekly features highlight hands on activities, farm tours, career spotlights, cooking and challenges. This resource collection has proven to be our primary means on connecting with educators and youth throughout the past year of virtual education.
We developed the following resources:
Positively Poultry Virtual Unit - https://va.agclassroom.org/teachers/lesson_poultry/
Virginia AITC Online Course - https://va.agclassroom.org/teachers/online/
Farm Life 360 Virginia Forestry video - https://va.agclassroom.org/volunteers/farmlife/
Created Virginia Agriculture in the Classroom You Tube Channel with 45 original videos - https://www.youtube.com/channel/UCfKyXSRPDHenkQUcXIaJBGA/videos
What's Growing on in Virginia Farm to Table Newsletter and What's Growing on in Virginia Ag Careers Newsletter - https://va.agclassroom.org/teachers/newsletters/
Major Program Impacts or Outcomes
96% of educators participating in professional development in person and virtually consistently report that they gain resources and knowledge to integrate agriculture concepts into their core subjects
94% of professional development participants report that they are likely to share resources with fellow educators
94% educators report a change in perspective and awareness of the importance of agriculture to our daily lives and interactions
72% of STEM, garden and agriculture experience grants reporting students gained and understanding of plant food systems
75% of grant projects reported an increase in awareness and appreciation for agriculture in daily lives among students
Program Leader Biosketch
Tammy Maxey is the Programs Directors for Virginia Agriculture in the Classroom (VAITC). The mission of this foundation is to connect children to agriculture which is achieved through a combination of educational outreach initiatives geared towards educators, volunteers and directly to youth. Virginia Farm Bureau Federation is the largest supporter and partner of the foundation. VAITC provides curriculum resources, professional development and grants to educators providing an opportunity for an agriculture experience to 400,000 youth annually. Since joining the program at Virginia Farm Bureau in 2006 Mrs. Maxey has authored two agriculture literacy books, served in leadership roles with National AITC, represented NAITC on the American Farm Bureau Foundation Board, and currently serves as president of National Agriculture in the Classroom. Tammy has held positions as a school administrator and educator in Virginia public schools. She holds a Post-Master's in Principalship from Virginia Commonwealth University (VCU), a MS in vocational education from Virginia Tech and a BS in special education from VCU. She and her husband own and operate a cow/calf operation in Amelia, Virginia.