Summary 2022 — Virginia
State Contact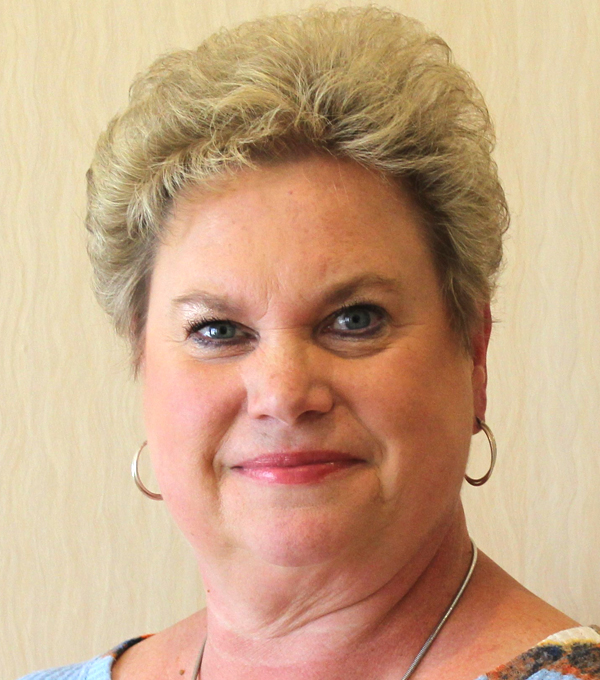 Ms. Tammy Maxey
Virginia Foundation for Agriculture in the Classroom
P.O. Box 27552
Richmond, VA 23261
P: 804.290.1143
E:
tammy.maxey@vafb.com
Website
Innovative Programming
Virginia Agriculture in the Classroom Facebook page and You Tube channel promoted weekly content.
Teacher resource request and special call to action events such as the 2022 CARES kits, Hyve Hydroponics gives aways and ongoing general resource kit request have become the predominant avenue for educators to request resources.
The annual ag literacy reading event each March is out largest volunteer event.
Professional develop is offered through the summer workshop series, university pre-service class visits, education conferences in service request.
Print and online newsletters.
Major Program Impacts or Outcomes
Final evaluations from educational grants reflect student increase of knowledge about agriculture in general and specifically related to the grants. For example hydroponic grades generally have comments regarding an increased understanding of the requirements for growing food. A number of grant recipients report an increased awareness of the impact of agriculture in our world which expands to both youth and adults involved with the specific grant. Secondary grants frequently note a growth of knowledge in pre-requisite workforce skills honed through the grant.
Program Leader Biosketch
Tammy Maxey is the Executive Director for the Virginia Foundation for Agriculture in the Classroom. The mission of the foundation is to connect children to agriculture through a combination of education outreach initiatives emphasizing agriculture literacy inside and outside the classroom. Tammy joined Virginia Farm Bureau in 2006 following her career in education as a school administrator and educator. She holds a Post-Master's in Principalship from Virginia Commonwealth University and a MS in vocational education from Virginia Tech. She and her husband own and operate a cow/calf operation in Amelia, Virginia.