Summary 2020 — Texas
State Contact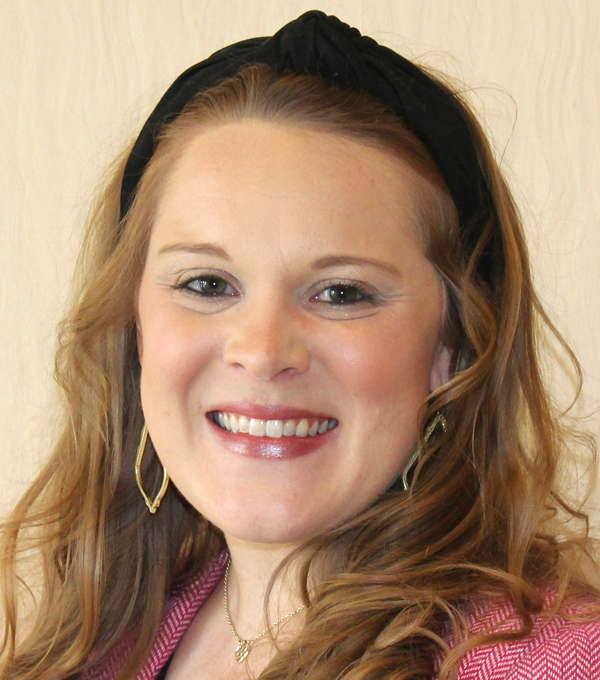 Innovative Programming Conducted and Educational Resources Developed
Texas Farm Bureau engaged teachers during Summer 2020 through the Lesson Plan Challenge, which encouraged K-12 teachers to submit lesson plans that they use to incorporate agriculture into their general education classrooms.
Texas Farm Bureau hosted a Virtual Teacher Ag Academy (workshop) in October 2020.
Texas Farm Bureau hosted the first "Texas Farm Bureau Ag Inquiry Science Fair" where 5th-grade students were challenged to complete an inquiry science project that focused on asking questions and finding answers about agriculturally related topics. This program was held virtually this year.
TFB launched a quarterly Educational Outreach newsletter in 2020 that reaches over 500 educator contacts.
We developed the following resources:
14 Virtual Lesson/Guided Activities (with videos): https://texasfarmbureau.org/youth/ag-in-the-classroom/
Texas Agriculture Bingo: https://texasfarmbureau.org/youth/ag-in-the-classroom/
NAITCO Curriculum Matrix Alignment to TEKS (139 lessons aligned): https://texasfarmbureau.org/youth/ag-in-the-classroom/
Major Program Impacts or Outcomes
The virtual platform allowed us to reach teachers who have not attended our PD opportunities in the past due to being able to attend from varies areas of the state. Additionally, our new Ag Inquiry Science Fair program allowed students to be engaged in our programming in a different way, and the feedback we received showed that all students involved learned a lot about agriculture and gained an interest in learning more.
Program Leader Biosketch
Jordan Walker grew up in a small Texas town, China Spring, where she grew to love agriculture as a little girl riding on the tractor with her grandfather in the hay field. Jordan learned to ride horses at an early age and made her home in the rodeo arena throughout middle school, high school, and even continues her love of riding today. She went on to pursue a bachelor's degree in agricultural communications and journalism and agricultural leadership and development at Texas A&M University. After graduation, Jordan further pursued a master of science in education with an emphasis in higher education, also at Texas A&M. She has a variety of experiences in higher education that include working with students with disabilities, student leadership, and faculty. Jordan was named Director of Educational Outreach at Texas Farm Bureau in August 2019. Jordan loves merging her two loves - agriculture and education - in the work she does every day to increase agriculture literacy among today's young minds.