Summary 2022 — Texas
State Contact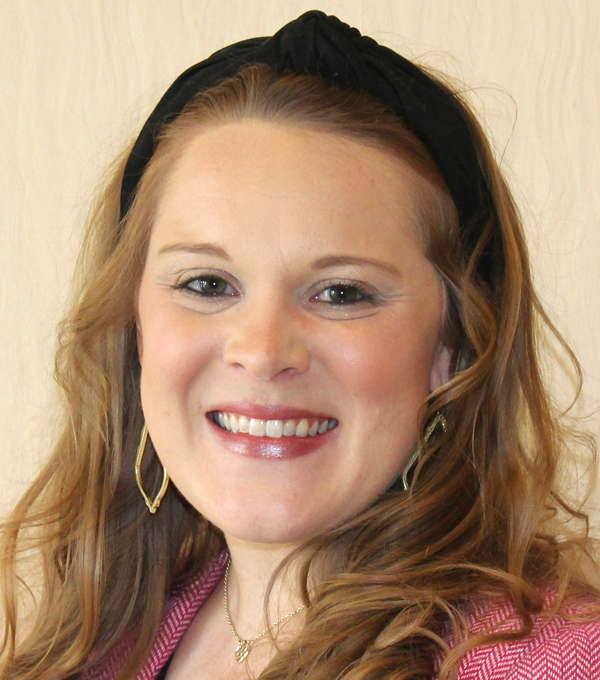 Innovative Programming
Farm From School (FFS): Texas Farm Bureau (TFB) continued facilitating the Farm From School program in 2022. The program was enhanced from the previous year by utilizing the TFB video team with Communications to better film each virtual visit with producers across the state. This enhancement made the viewing experience much more enjoyable and effective for participating classrooms. In 2022, the FFS program reached a total of 3,718 teachers and 216,202 students.
Ag Literacy Week Book Program: This was a new program in 2022. Texas Farm Bureau ran this program in conjunction with National Ag Day during the week of March 21-25, 2022. Each teacher who registered received a free copy of Full of Beans: Henry Ford Grow a Car and the American Farm Bureau Federation Foundation for Agriculture educator's guide. Teachers were then encouraged to post a picture/s of their class/es reading the book and/or completing activities from the educator's guide on social media (tagging TFB). Each teacher/school who posted was entered into a drawing to win classroom supplies. TFB had the opportunity to visit a participating classroom and showcased the students and teacher in a video: https://www.youtube.com/watch?v=e17TriKFmok. In its first year, this program reached 1,155 teachers and 44,351 students.
Major Program Impacts or Outcomes
The increased interest from teachers to learn about (and participate in) other programs TFB AITC offers was an indication that current programming that those teachers participated in was valuable and impactful in the classroom.
The virtual format of FFS has continued to allow us to reach students and teachers who we have not engaged with in the past.
Feedback from multiple programs continues to tell staff that programs are meeting the needs in the classroom and in professional development.
Program Leader Biosketch
Jordan Bartels grew up in a small Texas town where she grew to love agriculture as a little girl riding on the tractor with her grandfather in the hay field. Jordan learned to ride horses at an early age and made her home in the rodeo arena throughout middle school, high school, and even continues her love of riding today. She went on to pursue a bachelor's degree in agricultural communications and journalism and agricultural leadership and development at Texas A&M University. After graduation, Jordan further pursued a master of science in education, also at Texas A&M. She has a variety of experiences in education that include working with students with learning disabilities, student leadership, and higher education faculty. Jordan was named Associate Director, Organization Division, Educational Outreach at Texas Farm Bureau in August 2019. Jordan loves merging her two loves - agriculture and education - in the work she does every day to increase agricultural literacy among Texas educators and their students. She lives with her husband on the family cow/calf operation.