Summary 2021 — Texas
State Contact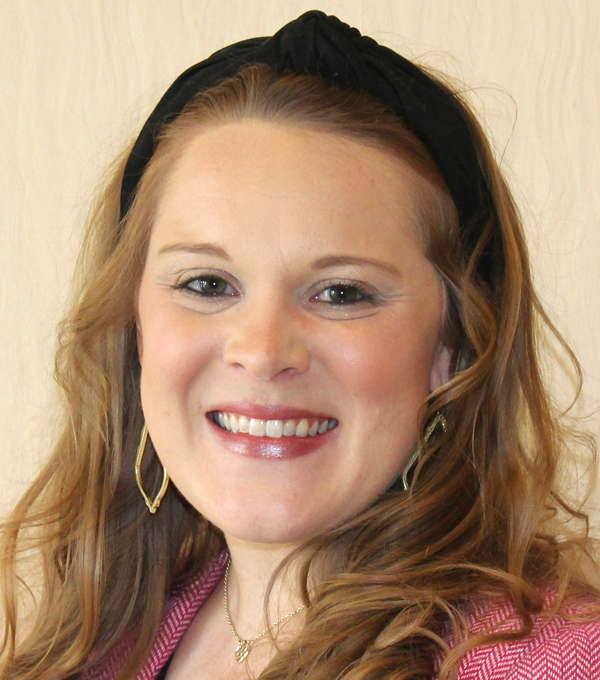 Innovative Programming Conducted and Educational Resources Developed
Pumpkin Activity Booklet (New)
Peanut Activity Booklet (New)
Christmas Tree Activity Booklet (New)
Poultry Activity Booklet (New)
Farm & Ranch Coloring Book (Update)
Major Program Impacts or Outcomes
The virtual format of Farm From School along with the accompanying materials that were given to teachers promoted learning in a new way that allowed classrooms across the state to learn about aspects of agriculture that aren't common in their respective areas. The feedback received from teachers consistently indicated that students looked forward to the the program each month and became more aware of ways to identify with the information being shared, even if it wasn't something they were initially familiar with. Ultimately, the design of this program allowed us to reach teachers in students in parts of the state that we've not reached in the past.
Program Leader Biosketch
Jordan Bartels grew up in a small Texas town, China Spring, where she grew to love agriculture as a little girl riding on the tractor with her grandfather in the hay field. Jordan learned to ride horses at an early age and made her home in the rodeo arena throughout middle school, high school, and even continues her love of riding today. She went on to pursue a bachelor's degree in agricultural communications and journalism and agricultural leadership and development at Texas A&M University. After graduation, Jordan further pursued a master of science in education with an emphasis in higher education, also at Texas A&M. She has a variety of experiences in higher education that include working with students with disabilities, student leadership, and faculty. Jordan was named Director of Educational Outreach at Texas Farm Bureau in August 2019. Jordan loves merging her two loves - agriculture and education - in the work she does every day to increase agriculture literacy among today's young minds. She lives with her husband on the family farm.