Summary 2020 — Tennessee
State Contact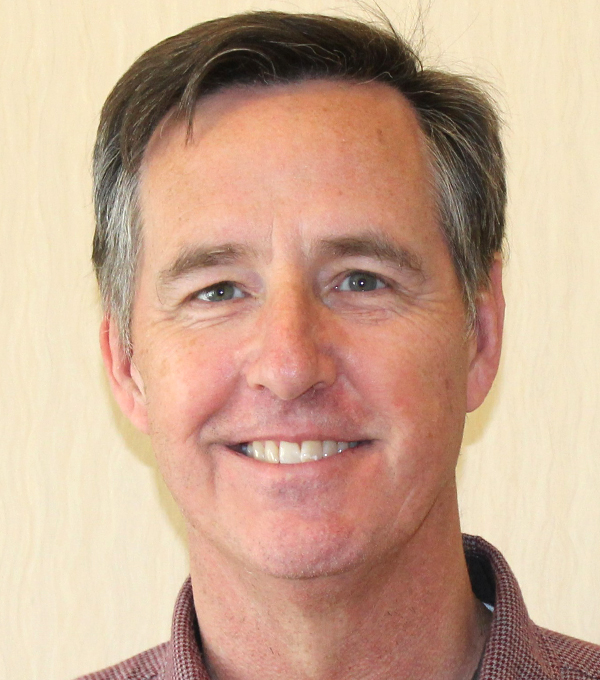 Mr Chris Fleming
Tennessee Farm Bureau Federation
P.O. Box 313
Columbia, TN 38402-0313
P: 931.388.7872
E:
cfleming@tfbf.com
Website
Innovative Programming Conducted and Educational Resources Developed
We completed some of our summer workshops virtually for those teachers that could not attend in person. We delivered the materials to the county Farm Bureau offices prior to the workshop. Participants picked up the materials so they could use/view them during the sessions.
We have a new DVD from Cowboy Dan that talks about agriculture's role in enduring the pandemic. "Still Farming, Still Feeding, Still Bringing Hope" https://www.cowboydan.com/videos-cdf019 Our Young Farmer committee created a booklet "Tennessee Farm Heroes".
We also published our first Tennessee specific Ag Mag to celebrate our Foundation's thirtieth anniversary.
Major Program Impacts or Outcomes
N/A
Program Leader Biosketch
Chris lives on the family farm with his wife Teresa. They have raised three sons that are now out on their own. Chris has a masters from Middle Tennessee State University in Agriculture Education and a BS in Agriculture from the University of Tennessee at Martin.
Prior to his position with Tennessee Farm Bureau as the coordinator for AITC, Chris taught high school Agriculture for twelve years. 2020 marked his 22 year with Tennessee AITC.