Summary 2022 — Tennessee
State Contact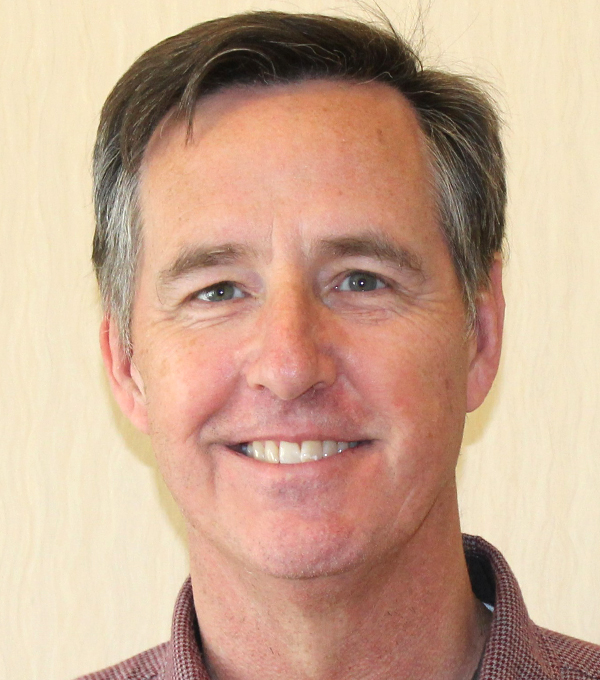 Mr. Chris Fleming
Tennessee Farm Bureau Federation
P.O. Box 313
Columbia, TN 38402-0313
P: 931.388.7872
E:
cfleming@tfbf.com
Website
Innovative Programming
This year we implemented teacher tours into our programing. The majority of our county Farm Bureaus conduct countywide Farm Days for students each year. While this gets teachers on the farm, they are usually distracted (and rightfully so) with their students. We scheduled three regional tours for teachers in late May and early June. We will continue this effort due to the comments of the participants. We are moving the date to later in June to accommodate teacher schedules.
Major Program Impacts or Outcomes
We have seen an increase in the number of volunteers helping with our ag literacy efforts.
Enrollment in our major colleges of Agriculture programs have increased.
Program Leader Biosketch
Chris Fleming holds a Masters Degree in Agricultural Education from Middle Tennessee State University and has represented Tennessee AITC for twenty-five years. Prior to his service with Tennessee Farm Bureau, he taught high school Agriculture for twelve years. Chris and his wife Teresa live on their family farm and have three grown sons. They are expecting their second grandchild in August.