Summary 2021 — Tennessee
State Contact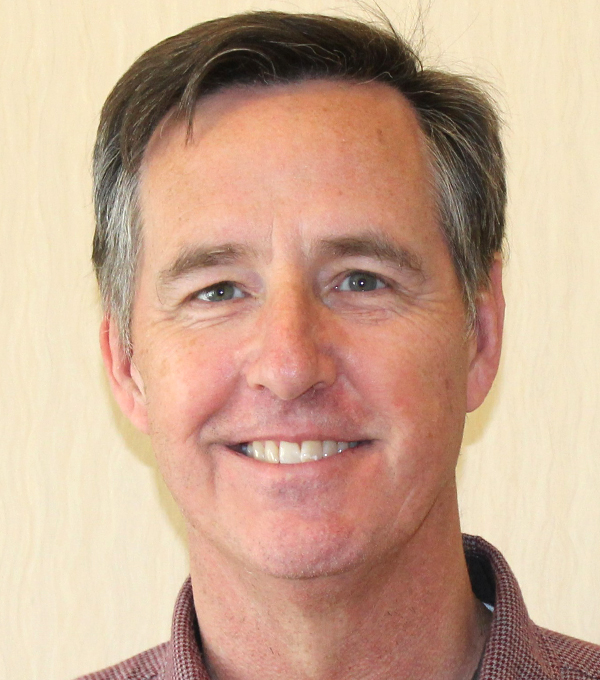 Mr. Chris Fleming
Tennessee Farm Bureau Federation
P.O. Box 313
Columbia, TN 38402-0313
P: 931.388.7872
E:
cfleming@tfbf.com
Website
Innovative Programming Conducted and Educational Resources Developed
We have a new Cowboy Dan's Frontier video available at CowboyDan.com.
Major Program Impacts or Outcomes
Program Leader Biosketch
Chris Fleming holds a Masters Degree in Agricultural Education from Middle Tennessee State University and has represented Tennessee AITC for twenty-four years. Prior to his service with Tennessee Farm Bureau, he taught high school Agriculture for twelve years. Chris and his wife Teresa live on their family farm and have three grown sons. They are expecting their first grandchild in August.