Summary 2020 — South Carolina
State Contact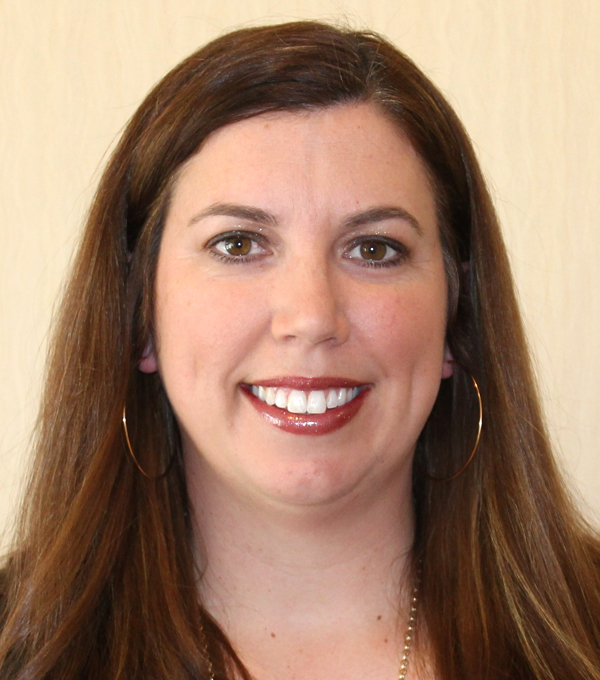 Ms Tracy Miskelly
South Carolina Farm Bureau Federation
P.O. Box 754
Columbia, SC 29202
P: 803.936.4237
E:
TMiskelly@scfb.com
Website
Innovative Programming Conducted and Educational Resources Developed
In-service educator workshops (held 6 across the summer) that included virtual farm tours, Q&A with the farmer, industry speakers/presentations, and introduction to Ag in the Classroom resources (both SC and national).
We developed the following resources:
Book of month lesson plan - https://www.scfb.org/book-month-archives
Farm to Table virtual field trip and educator's guide - https://www.scfb.org/farmtotable
SC Dairy Ag Mag
SC Soybean Ag Mag
Various virtual field trips featured on our Facebook page in the video section (https://www.facebook.com/scagintheclassroom)
Two interviews with individuals who have careers in agriculture (lobbyist, accountant), featured on our Facebook page also (https://www.facebook.com/scagintheclassroom)
Major Program Impacts or Outcomes
4.8/5 people would recommend our professional development to a peer.
56% of our professional development participants had never been to any AITC PD previously.
The majority of our workshop participants were well established in their careers - 10+ years of experience.
Program Leader Biosketch
I hold a Masters Degree in Early Childhood Education and have over 6 years of experience in the school setting as a teacher and literacy coach. I have extensive training in literacy education, including Literacy Lessons (Reading Recovery for the Classroom Teacher) from Clemson University. I have been the Director of SC Ag in the Classroom for almost 3 years.