Summary 2021 — Oregon
State Contact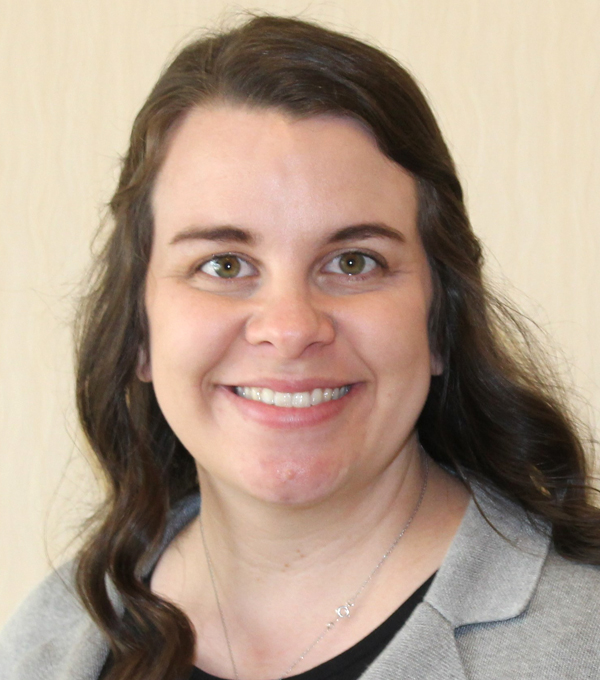 Innovative Programming Conducted and Educational Resources Developed
Agricultural Literacy Subscription Boxes- https://oregonaitc.org/programs/agricultural-literacy-subscription-box/
Grafting the Red Delicious Video- https://youtu.be/LBGER5Pp3TY
Honey Bee Video- https://youtu.be/OSPihVT6pXA
Willamette Egg Farm Virtual Field Trip- https://youtu.be/5I6fu8ARTeo
Christmas Tree Virtual Field Trip- https://youtu.be/X1eOm1vlPYE
Cranberry Harvest Virtual Field Trip- https://youtu.be/tUW9D3bhh5o
Hazelnut Virtual Field Trip- https://youtu.be/1yJoo396AAE
Honey Bees Virtual Field Trip- https://youtu.be/Q4jG4b9WOO4
Commercial Fishing Virtual Field Trip- https://youtu.be/OctgnonaqII
Blooming Nursery Virtual Field Trip-https://youtu.be/45wmJDD_Zqo
Aquaponics Virtual Field Trip- https://youtu.be/6ClQPACIDXU
Major Program Impacts or Outcomes
95% of teachers trained this year planned to incorporate AITC resources in their classroom.
89% of surveyed pre-service teachers plan to use AITC resources when they begin their career.
96% of students in the Subscription Box program reported an increased understanding of agriculture as a result of participating in the program.
Program Leader Biosketch
Jessica Jansen is the Executive Director for Oregon Agriculture in the Classroom Foundation. She holds a B.S. in Agricultural Sciences and Speech Communication from Oregon State University. In addition to her duties with Oregon AITC, Jessica serves on the Summer Agriculture Institute Committee and the board of directors for the Oregon Ag Fest, Oregon Dairy Women and Oregon Women for Agriculture. She and her husband, Matt, enjoy being involved in Oregon's dairy industry, hiking, playing disc golf and learning about all things agriculture!
This is her eighth year as Executive Director of Oregon Agriculture in the Classroom.