Summary 2022 — New York
State Contact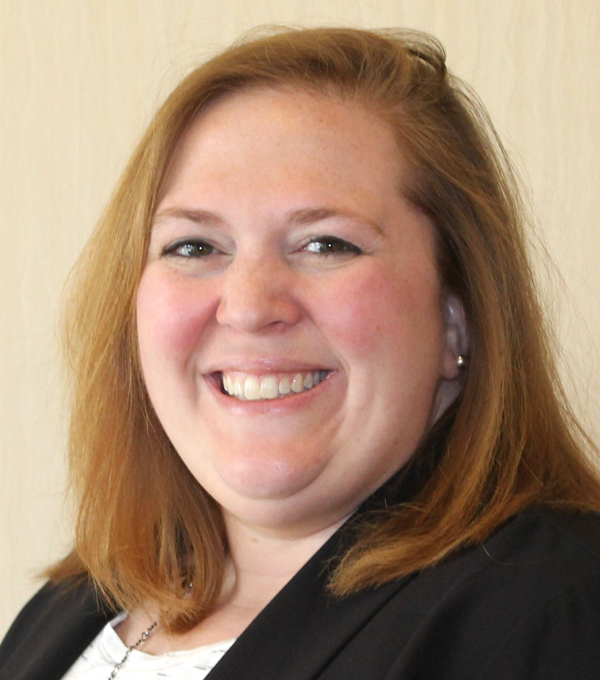 Ms. Katie Carpenter
New York Agriculture in the Classroom
Cornell University
Ithaca, NY 14853
P: 607.255.9253, Option 6
E:
kse45@cornell.edu
Website
Innovative Programming
Mac & Cheese Challenge
Student contest tasked with developing their own macaroni and cheese recipe and creative marketing materials. Contest guidelines, winning recipes and resources are found here: https://newyork.agclassroom.org/programs/mac/
Grow-NY Youth Competition
Middle and high school student entrepreneurs pitched their existing or proposed business idea to a panel of judges, vying for prizes. Contest happens concurrently with the Grow-NY Food and Agriculture Innovation Contest for businesses around the world to earn a million dollar prize and grow their enterprise in New York. https://newyork.agclassroom.org/programs/growny/
Major Program Impacts or Outcomes
80% of our professional learning teachers had their first experience on a farm with NYAITC.
Program Leader Biosketch
Katie Carpenter joined Cornell University's Agriculture Outreach and Education team as Director of the New York Agriculture in the Classroom program in 2012. In her role she works to increase the agricultural literacy of teachers and students across the state by providing teachers the tools and training to use agriculture as a lens for learning to meet their curricular goals. She is the Secretary of the New York State Agricultural Society, actively serves as the President of the National Agriculture in the Classroom Organization, and is a Class 17 graduate of the Cornell University Empire State Food and Agriculture Leadership Institute (LEAD NY).