Summary 2021 — New Jersey
State Contact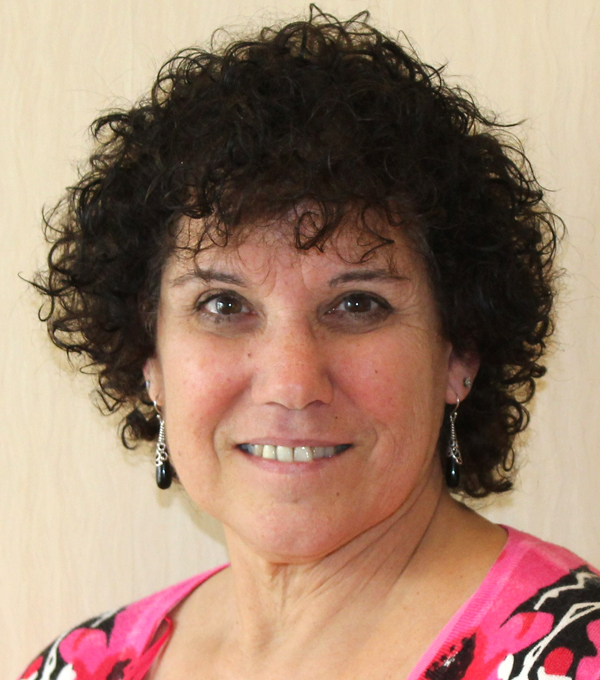 Innovative Programming Conducted and Educational Resources Developed
In pandemic year 2021, NJ AITC worked to create a website hosted through USU, which gives an up close look at agriculture in NJ. With our three major contributors working to create content, there are lessons found on the Agricultural Matrix, Scholarships and programs to be found easily in one place.
The NJ Ag Society's Learning Through Gardening lost its very experienced director and had to temporarily suspend programming for the fall. Schools are once again on board in 2022 and using its strong virtual learning websites: Learning through Gardening At Home http://www.njagsociety.org/learning-through-gardening-at-home.html and Go Virtual with Learning Through Gardening http://www.njagsociety.org/teacher-tool-box.html.
Major Program Impacts or Outcomes
While the usual programming efforts (in-person, visitations to educational centers) have been prohibited once again in 2021, the appreciation for agriculture in general is still strong. In the most populated state in the nation, CSA offerings are giving students the STEM resources to understand this ag movement in NJ. Reaching out with virtual resources and sending help on the internet has been an important tool for NJ's teachers to connect with their students.
Program Leader Biosketch
Caroline Etsch is a farmer in Middlesex County, NJ. She works with the NJFB Women's Leadership Committee to present and develop programs for students, educators and the public of NJ and to engage with farming on many levels throughout the state. She runs an Agri-Tourism business from her farm in Middlesex County, teaching 3rd graders in Monroe Township about modern agriculture each fall. She has been the state contact for 5 years and continues to learn from her peers. She is a Veterinary Technician by trade, a gardener by hobby and an educator at heart.