Summary 2022 — New Jersey
State Contact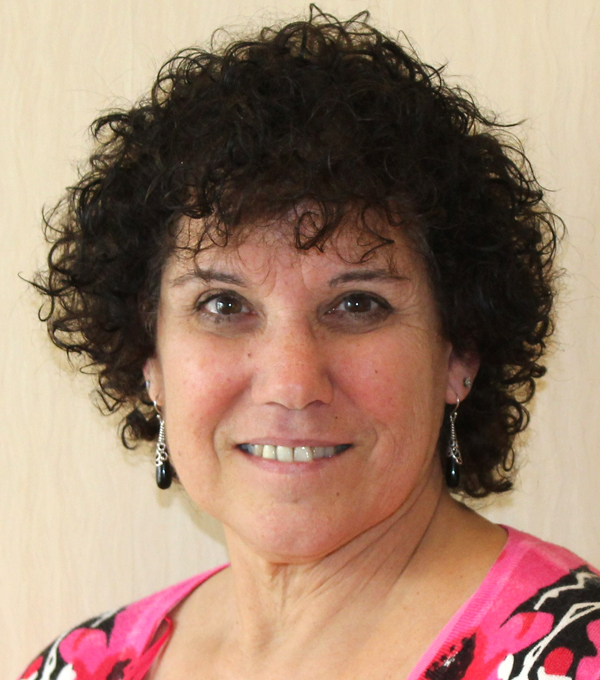 Innovative Programming
NJ Agriculture in the Classroom produced two Professional Development workshops in 2022. The summer session of ""Teachers on the Farm II"" highlighted STEM lessons and farmers in Burlington County, NJ with 3 hours of classroom-style instruction; blueberry farming information and harvest followed by sheep farming. Secondly, the ""STEAM on the Farm: Cranberries"" professional development in the fall presented school garden lessons, two storywalks, virtual reality viewers and cranberry harvest in NJ's Pine Barrens, an ecological specialty area in our state.
Major Program Impacts or Outcomes
Our workshops gave teachers new, creative ways to expand student learning about farming and agriculture; increased teacher knowledge and understanding of the many ways that agriculture impacts their everyday lives; gave teachers many ideas to use cross-curricular STEM-based approaches to teach about agriculture; gave them tools to use to engage a broad diversity of students in learning about farming/agriculture.
Program Leader Biosketch
Caroline Etsch is a farmer in Middlesex County, NJ. She works with the NJ Farm Bureau Women's Leadership Committee to present and develop programs for students, educators and the public of NJ, as well as other Agricultural agencies throughout the state. She runs an Agri-Tourism business from her farm in Middlesex County, teaching consumers about modern agriculture each summer and fall. She has been the state contact for 6 years and continues to learn from her peers. She is a Veterinary Technician by trade, a gardener by hobby and an educator at heart.