Summary 2020 — New Jersey
State Contact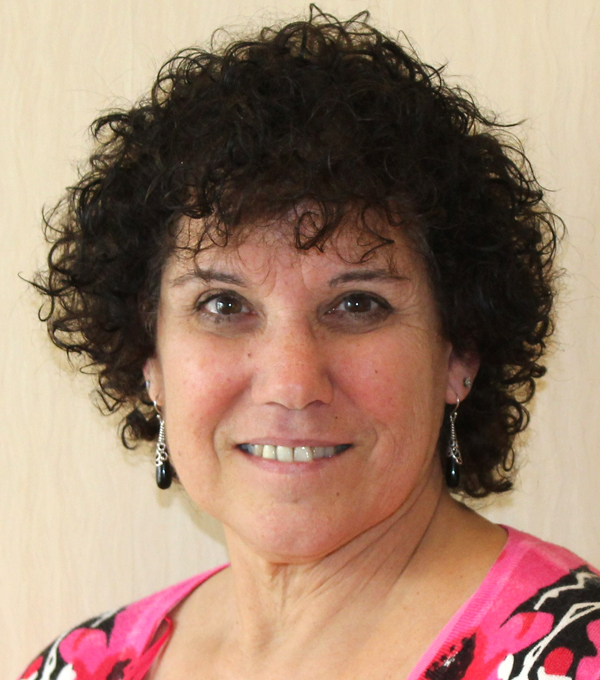 Innovative Programming Conducted and Educational Resources Developed
Learning Through Gardening has taken the lead as the group that embraced virtual learning in our NJ. It supplies schools in its program with seeds and seedlings to plant vegetable gardens in the spring, summer and fall. When the spring school garden season was canceled due to the statewide school shutdown, Learning Through Gardening instead offered seeds to teachers who wanted to plant home demonstration gardens for their students and to schools that distributed seeds to families at food distribution sites. It distributed 3,275 packets of seeds to students and teachers by June 2020.
We developed the following resources:
The education resources that have been most effective come out of NJ Ag society's Learning Through Gardening program. When all NJ schools were shutdown in March 2020, LTG responded by creating two new web pages available to the general public. They are Learning through Gardening At Home http://www.njagsociety.org/learning-through-gardening-at-home.html and Go Virtual with Learning Through Gardening http://www.njagsociety.org/teacher-tool-box.html The other main contributors to the NJ AITC program, the NJ Farm bureau women's Committee ad the Sussex Agricultural Education Center, are still available but are on hold due to virtual classrooms.
Major Program Impacts or Outcomes
While the usual programming efforts (in-person, visitations to educational centers) have been prohibited this year, the appreciation for agriculture in general has skyrocketed in NJ. In the most populated state in the nation, vegetables were being grown everywhere! And students, parents and neighbors were all working together to learn as they grew things. Reaching out with virtual resources and sending help on the internet proved to be just the spark of enthusiasm they needed. Feeding people is sexy right now; Ag in the Classroom has been showing people how to do that for a long time.
Program Leader Biosketch
Caroline Etsch is a farmer in Middlesex County, NJ. She works with the NJFB Women's Leadership Committee to present and develop programs for students, educators and the public of NJ, to engage with farming on many levels throughout the state. She runs an Agri-Tourism business from her farm in Middlesex County, teaching 3rd graders in Monroe Township about modern agriculture each fall. She has been the state contact for 4 years and continues to learn from her peers. She is a Veterinary Technician by trade, a gardener by hobby and an educator at heart.