Summary 2020 — Montana
State Contact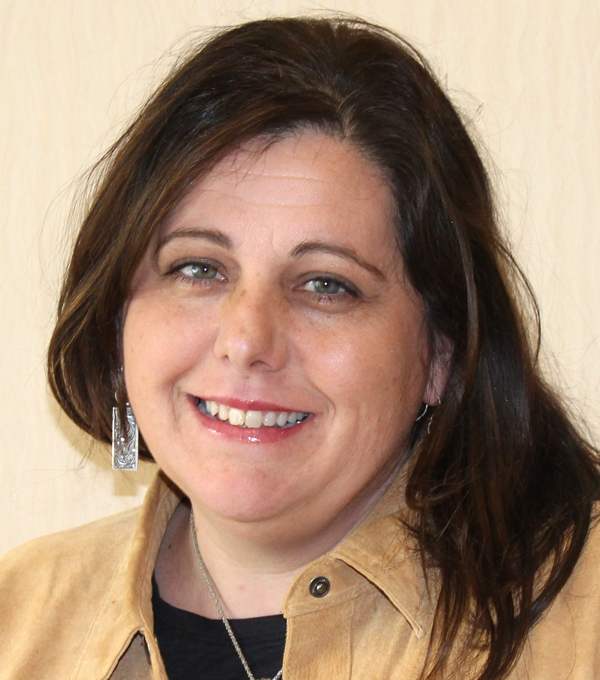 Innovative Programming Conducted and Educational Resources Developed
We sent out surveys to all teachers in Montana to inquire their knowledge, use of and desire to use AITC resources. We asked about types of resources and how large they would like the lessons to be. This was and will continue to be amazing information to reflect on and build programs with. Additionally, it's great networking with teachers, finding individuals that would like to be involved on a larger level.
Through these surveys, we opened up communication and directed teachers to resources. This helped with online interaction during Covid.
We developed the following resources:
The very Popular Pollinator Project was redesigned and is being distributed. This includes posters, information, an activity pack, and seeds. Digital resources to accompany this are listed on our website.
A YouTube channel was established in December of 2020. Video posted in December is a video on freeze branding cattle for ease in identification. Additional videos have already been produced in 2021.
Lessons for Ag Accurate books have been developed and are listed on the Facebook page. (we are redesigning our website so we are not posting new materials there until the new one is up and running.
Major Program Impacts or Outcomes
We have re-branded our program fully. New Executive Director hired part time. Working to develop social media platforms and open up communication channels.
We sent out a survey, attempting to send it to all teachers working in k-12 schools asking their knowledge of AITC, usage of AITC, desire for different types of resources and willingness to volunteer locally for AITC. We are constantly having teachers fill this out. It's great feedback.
Additionally, we sent out an admin survey to all k-12 admin inquiring how they prioritize AITC and what they feel are important resources.
We have had over 500 requests for our new Pollinator Project Folder just since September.
Program Leader Biosketch
Lindsay Orem joined Ag In the Classroom Foundation in September of 2020. She brings with her 20 years of teaching experience in classrooms from k-12 Special Education to Talented and Gifted, to technology to k-5 classroom teaching. Lindsay attended college at Washington State University and majored in Elementary Education with supporting endorsements in Special Education and At-Risk Children. Being raised on a ranch, she also managed to get most of her undergrad elective classes in as ag classes. Currently, her husband, Marc, manages the Ox Bow in Wolf Creek where they live with their three teen-aged daughters. They run a registered Angus herd, sell Angus bulls, run yearling commercial heifers, and have recently started developing ranch horses. Lindsay's daughters attend Cascade Schools and are active in FFA, Rodeo, Volleyball, Basketball, and 4-H. Lindsay is excited to be serving the Montana Ag In the Classroom Foundation and to be working as a resource for teachers and students in our state.