Summary 2020 — Minnesota
State Contact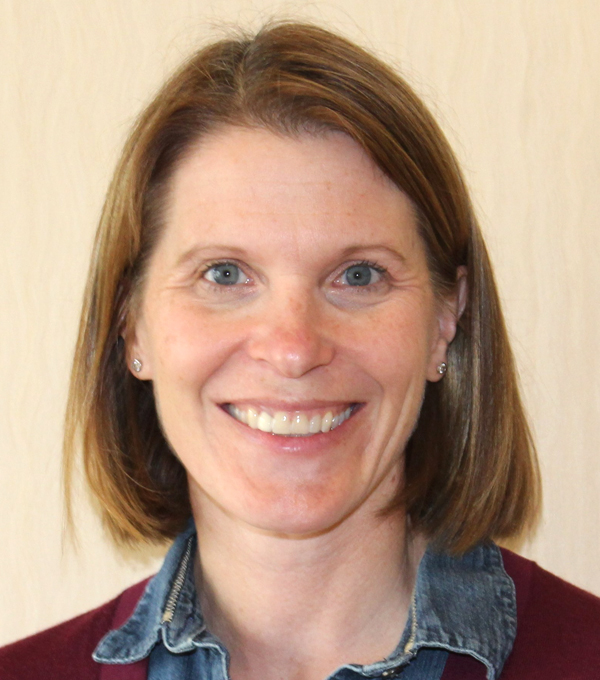 Ms Sue Knott
Minnesota Agriculture in the Classroom
625 Robert Street North
St. Paul , MN 55155
P: 651.201.6486
E:
sue.knott@state.mn.us
Website
Innovative Programming Conducted and Educational Resources Developed
Virtual Teacher Tours
Since 2014, our Summer Teacher Tours have been an amazing opportunity for professional development for educators as well as an opportunity for our MAITC team to connect with these teachers and provide first-hand experience with agriculture and Ag in the Classroom resources. In 2020, we transitioned from in-person tours to virtual tours. The virtual format included four, two-hour tour sessions in June and July. Each session included an approximately 60-minute virtual tour of an agriculture site. Then the attendees were split into breakout rooms with attendees who taught similar grade levels and/or subject areas. An additional expert on the tour topic was available in each breakout room to answer questions and dive deeper into the tour topic. A MAITC staff member shared grade and subject appropriate resources, including demonstrating a lesson related to the tour topic in each breakout room. Each teacher attendee was mailed a packet with the hands-on materials needed so he/she could complete the lesson along with the MAITC staff member. These virtual teacher tours received extremely positive feedback and participation!
We developed the following resources:
AgMag K, AgMag 1 and AgMag 2 https://mnagmag.org/
Minnesota Agriculture in the Classroom first developed the AgMag Jr. magazine series in 2007 with the target audience of Kindergarten-second students. However, in recent years educators provided feed back that grade specific content for early elementary learners would be extremely beneficial. Grade specific AgMag content could address big changes that occur in reading levels from kindergarten to 2nd grade. Our MAITC team made this happen for the 2019-2020 school year. Six new AgMag issues (two AgMag K, two AgMag 1 and two AgMag 2) were developed and made available to Minnesota educators in print and online at mnagmag.org.
Minnesota Agriculture in the Classroom Blog https://mnagmag.org/blog/
In the craziness of the onset of the COVID-19 pandemic, our Minnesota Agriculture in the Classroom (MAITC) team felt the need to have a place for educators and supporters to find easy-to-use ideas for at home learning and exploring agriculture. As a result, our Minnesota Agriculture in the Classroom blog was born. Our entire MAITC team contributed content to bring positive energy and ideas to teachers, students and families during the spring of 2020.
Major Program Impacts or Outcomes
Considered accomplishments or outputs (these items are part of your previous responses). After completing our Virtual Summer Teacher Tour, 91% of teachers that attended "strongly agreed with the statement "I have an understanding of the importance of agriculture." 9% agreed and 0% disagreed or strongly disagreed. Before participating in the tour 63% strongly agreed, 24 % agreed, 3 % disagreed and 0% strongly disagreed. Also, after completing the Virtual Summer Teacher Tour, 84 % of teachers that attended "strongly agreed" with the statement "I can identify effective resources, information and personal contacts that are accessible to educate and grow agricultural literacy in my community and school." 16 % agreed. Before the tour, 13% strongly agreed, 60% agreed, 24% disagreed and 3 % strongly disagreed.
Pre-service teachers who participated in a MN AITC professional development workshop were asked to respond to the statement "I plan to utilize agricultural topics and examples in my future curricula and classroom." 63% strongly agreed, 34% agreed and 3% were not sure.
Program Leader Biosketch
Sue Knott's agriculture roots were established on her family's farm in southwestern Minnesota. Experiences in 4-H, FFA and helping raise crops and livestock, inspired her to earn a degree in Agricultural Education from the University of Minnesota. She taught high school Agricultural Education for ten years before joining the Minnesota Agriculture in the Classroom team as Education Specialist in 2011 and took on the role of State Contact in 2016.