Summary 2021 — Minnesota
State Contact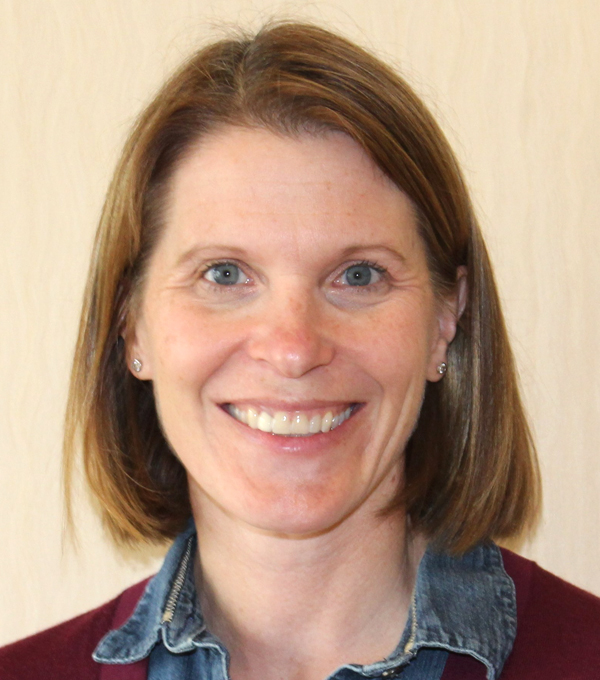 Ms. Sue Knott
Minnesota Agriculture in the Classroom
625 Robert Street North
St. Paul, MN 55155
P: 651.201.6486
E:
sue.knott@state.mn.us
Website
Innovative Programming Conducted and Educational Resources Developed
AgMag 3 and AgMag 4 https://mnagmag.org/
Minnesota Agriculture in the Classroom first developed the AgMag magazine series for 6th grade students in 1986. In 2000, the AgMag target audience was transition to 4th-6th grade. The AgMag Jr. magazine series was launched in 2007 with the target audience of kindergarten-second students. However, in recent years educators provided feedback that grade specific content for elementary learners would be extremely beneficial. Our MAITC team took the first step to make this happen during the 2019-2020 school year. Six new AgMag issues (two AgMag K, two AgMag 1 and two AgMag 2) were developed. During the 2020-2021school year AgMag 4 fall and spring issues and AgMag 3 fall and spring issues were made available to Minnesota educators in print and online at mnagmag.org.
Major Program Impacts or Outcomes
At the conclusion of our summer teacher tours, participants responded to this question: On this tour, have you learned strategies to use agriculture as a context for science, social studies, language arts and health/nutrition education? 60% said that they have learned a lot of new strategies 40% said that they have learned a few new strategies and 0% said that no new strategies were learned.
Pre-service teachers who participated in a MN AITC professional development workshop were asked to respond to the statement "I plan to utilize agricultural topics and examples in my future curricula and classroom." 67% strongly agreed, 29% agreed and 4% were not sure.
At the conclusion of our virtual field trip series, educators rated the experience 8.6 on a 10 point scale.
Program Leader Biosketch
Sue Knott's agriculture roots were established on her family's farm in southwestern Minnesota. Experiences in 4-H, FFA and helping raise crops and livestock, inspired her to earn a degree in Agricultural Education from the University of Minnesota. She taught high school Agricultural Education for ten years before joining the Minnesota Agriculture in the Classroom team as Education Specialist in 2011 and took on the role of State Contact in 2016.