Summary 2022 — Michigan
State Contact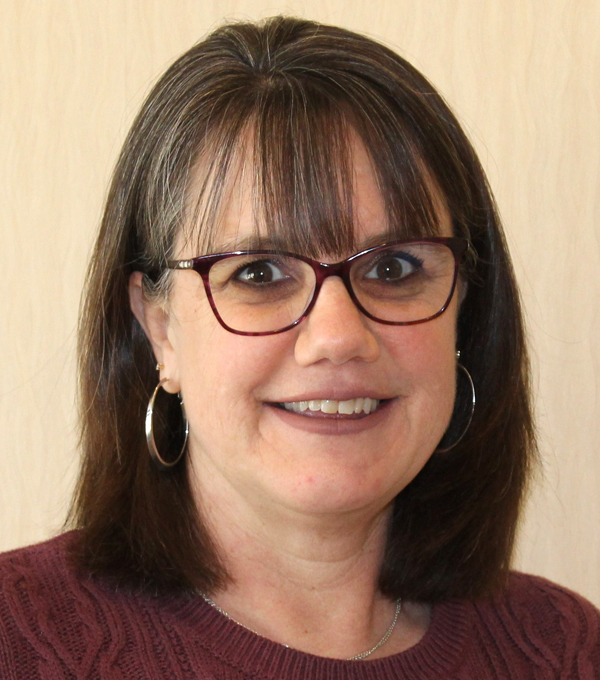 Ms. Michelle Blodgett
Michigan Farm Bureau
7373 W. Saginaw Hwy.
Lansing, MI 48909
P: 517.679.5969
E:
mblodge@michfb.com
Website
Innovative Programming
In 2020, The Farm Crate is a monthly subscription lesson box for K-2 or 3-5 teachers bringing innovative solutions for in-person, hybrid, or virtual learning while incorporating fieldtrip like experiences during this time without traditional field trips. Each month a FARM crate focuses on a specific agricultural commodity or agriculturally connected theme. Crates contain a lesson plan matched to national or state educational standards, an accurate agriculture children's book, worksheets, and manipulatives to complete the lesson, a virtual farm field trip hosted through PearDeck, themed take home materials, recipe, and teacher gift.
In 2021, we expanded the FARM Crate program to include 6 new themed crates for K-2 and 3-5 grade and transitioned the virtual farm field trip to be hosted through PearDeck. The themes for 2021 include: Dairy, Fruits and Vegetables, Eggs, Inventions, Insects, and Energy.
Also in 2021, we created three new lessons for the FARM Science mobile lab program. This included partnering with United Dairy Industry of Michigan to create a 3rd-5th grade lesson on five common dairy breeds, partnering with Michigan Potato to highlight the potato chipping process and how other potato products are made, and finally kindergarten-2nd grade has a new lesson on Insects.
In 2022, we continued to expand the FARM Crate program by offering Refill Kits and started to create a new Sugar Beet themed crate to be launched in 2023! In fall of 2022, we continued to ship out between 500-700 FARM Crates and Refills a month to elementary teachers across the state.
Major Program Impacts or Outcomes
Not reported for 2022
Program Leader Biosketch
Michelle Blodgett is the Michigan Agriculture in the Classroom Manager at Michigan Farm Bureau. She joined the Farm Bureau family in December of 2017 after spending 20 years in the public-school classroom setting. She has worked at the school and district level with curriculum planning and development. She manages the Michigan Ag in the Classroom and the FARM Science lab programming, education, and educator outreach. She holds an Elementary and Special Education degree from Saginaw Valley State University and a Masters of Education from University of Nevada, Las Vegas.
In 2022, Michelle received the Michigan Informal Educator of the Year award from Michigan Science Teachers Association and an Honorary State Degree from FFA for her work with Michigan Agriculture in the Classroom.