Summary 2020 — Massachusetts
State Contact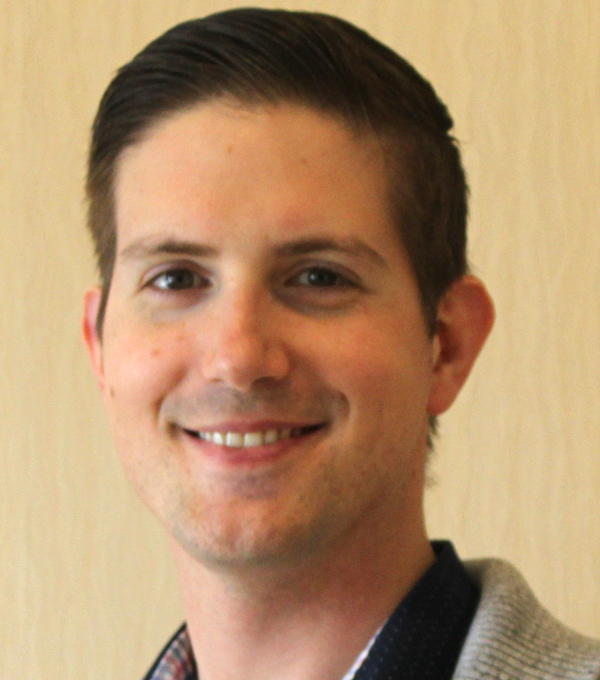 Mr Christopher Szkutak
Massachusetts Agriculture in the Classroom
56 Rumonoski Drive
Northbridge, MA 01534
P: 1.508.207.0370
E:
crszku10@gmail.com
Website
Innovative Programming Conducted and Educational Resources Developed
N/A
Major Program Impacts or Outcomes
Massachusetts Agriculture Calendar: MAC collaborated with the MA Dept. of Agricultural Resources and USDA NRCS to produce the 2021 Calendar of Massachusetts Agriculture. It is a tool to educate teachers, legislators and the general public, while also creating an attractive daily reminder of Massachusetts agriculture.
Visit the MAC Web Site at www.aginclassroom.org to find an ever expanding site including information on workshops and conferences; educational resources, mini-grants and more.
Program Leader Biosketch
Christopher Szkutak is an award winning program developer and certified educator who specializes in developing standards based educational programs for students and adults. He has worked with a variety of different organizations from local historical societies to state and national organizations. Currently, Christopher is a high school math teacher at Whitman-Hanson Regional High School, where he developed a class that incorporates hands on activities and agriculture to help students make mathematical decisions. He also serves a member of the Board of Directors and Technical Consultant for Massachusetts Agriculture in the Classroom. He has a BA in Political Science and Math from College of the Holy Cross and a MSC in U.S. History from the University of London.