Summary 2021 — Louisiana
State Contact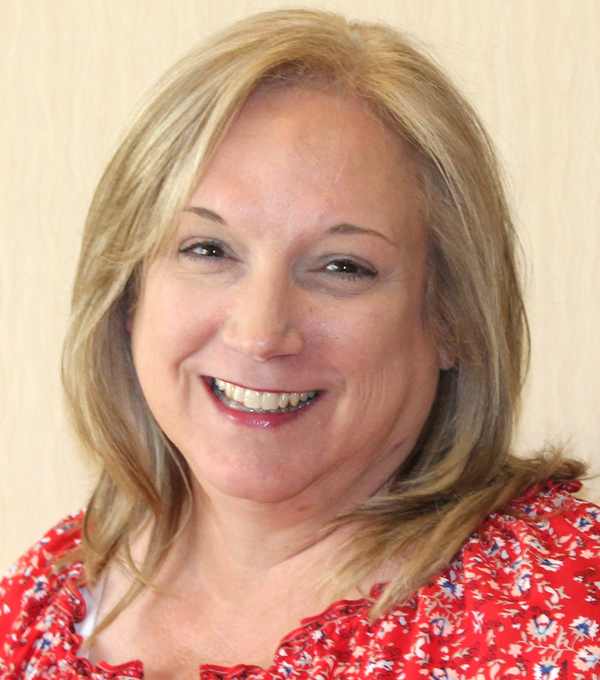 Ms. Lynda Danos
Louisiana Farm Bureau
P.O. Box 95004
Baton Rouge, LA 70895-9004
P: 225.922.6503
E:
lyndad@lfbf.org
Website
Innovative Programming Conducted and Educational Resources Developed
Major Program Impacts or Outcomes
Program Leader Biosketch
Lynda Danos is the Ag in the Classroom State Coordinator for Louisiana Farm Bureau. Lynda has held this position for 23 years.
Prior to joining the LFBF staff, Lynda taught high school physical science and biology for ten years.
A native of Thibodaux, Louisiana, Lynda holds a B.S. in science education from Nicholls State University. She is also a graduate of the LSU AgCenter Agricultural Leadership Development Program.
Lynda believes strongly in agriculture education. She serves on the Louisiana FFA Foundation Board of Directors. She has also been awarded the Honorary American FFA Degree from the National FFA Organization.
She also serves as one of the two Louisiana representatives on the Council for Agricultural Research, Extension and Teaching (CARET) with the USDA-NIFA. In this capacity, Lynda advocates for the Land Grant University System in Washington DC.
Lynda and her husband, Willie farm in cattle and crawfish in Calcasieu and Jeff Davis parishes.