Summary 2022 — Kentucky
State Contact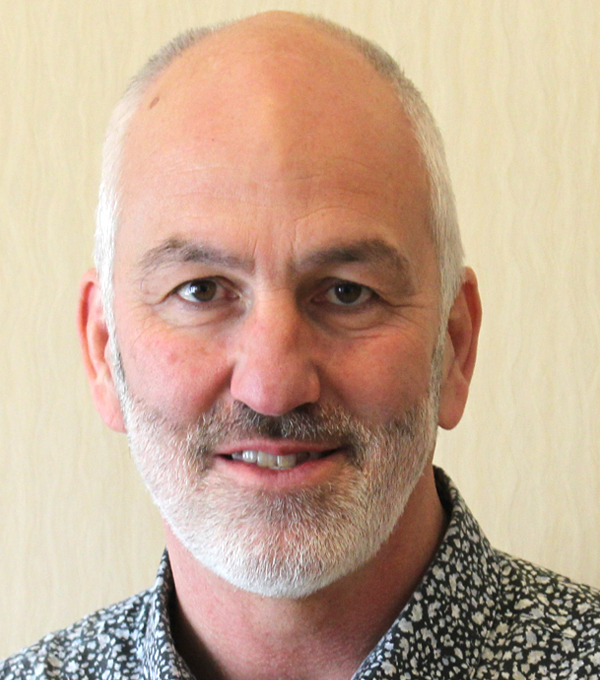 Innovative Programming
More than 60,000 students from nearly 120 Kentucky counties participated in the 2022 Conservation Tabloid Poster & Essay Contest. Farm Bureau provided the primary sponsorship, planning and tabloid design. Through these contest children are better able to understand the value of agriculture.
Over 600 additional essays and posters were submitted for the Kentucky Agriculture Poster and Essay Contest. The essays and posters in both contest showcase the students newfound appreciation and knowledge.
Our Kentucky Farms Feed Me: Virtual Field Trip video series is continuing to be embraced by several television outlets including KET, RFDTV, and WKU PBS stations. Additionally, the videos were viewed over 160,000 times online. This project alone has expanded our outreach to educators and local communities exponentially.
Over 600 educators participated in teacher/educator workshops.
Over 64,000 students participated in a Mobile Science Activity Center or In-School Classroom event.
Major Program Impacts or Outcomes
Not reported for 2022
Program Leader Biosketch
Scott Christmas holds a B.S. degree in Food and Resource Economics from the University of Florida. He currently serves as the Kentucky Farm Bureau Women, & Ag Education Director. Mr. Christmas is responsible for coordinating education and leadership development for Kentucky Farm Bureau women. These activities include the implementation of Farm Bureau policy goals and objectives with a major emphasis on all agricultural literacy efforts. In this role, he serves as an ongoing Board Member of Kentucky's Ag and Environment in the Classroom, Inc. Mr. Christmas involvement with Ag in the Classroom and other agricultural literacy programs stretches over the past thirty years. He previously worked for thirteen years with the Florida Farm Bureau and is currently in his seventeenth year with the Kentucky Farm Bureau.