Summary 2020 — Kentucky
State Contact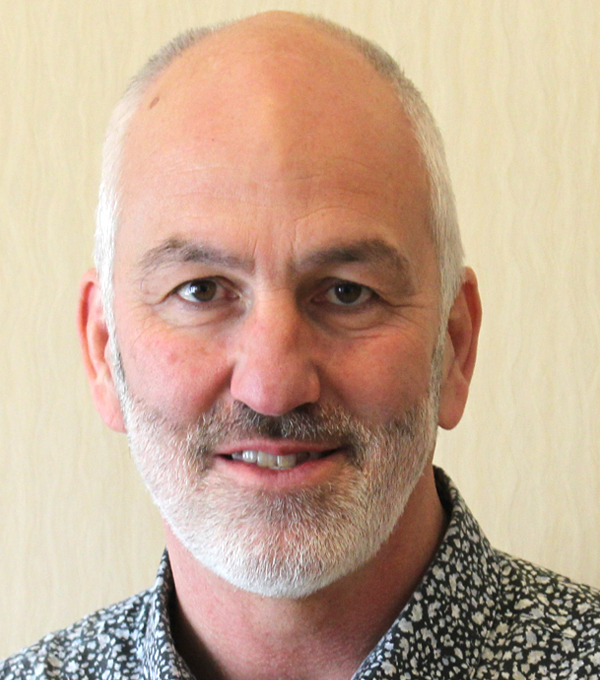 Innovative Programming Conducted and Educational Resources Developed
Kentucky Ag and the Environment (KyAEC) spends a large percentage of its budget on curriculum development, education resources, and providing educator communications and training workshops. More than 3,000 teachers and educators received information from KyAEC or KyAEC's partners on how to integrate agriculture-based lessons in schools or their ag literacy programs.
Soybean Seed Germination Activity - Thanks to support by Kentucky Soybean Board and program modifications, KyAEC provided germinations kits to more than 150 classrooms and nearly 10,000 students this past year. Plant life cycles are part of the Next Generation Science Standards public schools are required to teach, but many home and parochial schools also took advantage of this lesson.
Mobile Science Activity Centers - The traveling science lab trailers (3 trailers) operated by the Kentucky Department of Agriculture were able to run through mid-March and reached 9,334 students in the limited time. Both the west and central trailers were booked through the school year. It is unknown how soon the trailers will be able to resume in 2021, but staff has continued to connect with the schools they serve by sharing KyAEC's resources and programs.
Sponsor a Classroom Program - This KyAEC program allows local farm organizations, businesses, and individuals to sponsor a kit of resources for teachers in their school districts. A live, in-person workshop is provided when at least 10 kits are sponsored. Workshops that had been scheduled were postponed, but several individuals and organizations provided kits for teachers this year. The 400 teachers in the program were offered a new round of resources, most of which were consumable resources they use each year. New resources are provided by KyAEC farm organization sponsors.
We developed the following Resources:
Kentucky Farms Feed Me Virtual Field Trip & Curriculum Series - These video field trips, produced by the Emmy Award winning Kentucky Farm Bureau Studios, were developed around Kentucky Academic Standards for Practical Living, Vocational Skills, and Technology. Students learn more about local food and farmers so they can make informed decisions about food choices. Students also learn about the daily work of farmers and get a glimpse of skills needed for farming, food processing, and business management. In 2020, Kentucky Agriculture & Environment in the Classroom, Inc. (KyAEC) completed the video series and finished developing lessons to complement each video. Lessons tie in additional Academic Standards and Expectations for science, social studies, math and language arts.
Major Program Impacts or Outcomes
More than 60,000 students from 120 Kentucky counties participated in the 2020 Conservation Tabloid Poster & Essay Contest. Farm Bureau provided the primary sponsorship, planning and tabloid design. Through these contest children are better able to understand the value of agriculture. Nearly, 300 additional essays and posters were submitted for the Kentucky Agriculture Poster and Essay Contest. The essays and posters in both contest showcase the students newfound appreciation and knowledge.
Our Kentucky Farms Feed Me: Virtual Field Trip video series was embraced by several television outlets including KET, RFDTV, and WKU PBS stations. Additionally, the videos were viewed over 200,000 times online. This project alone has expanded our outreach to educators and local communities exponentially.
Program Leader Biosketch
Scott Christmas holds a B.S. degree in food and resource economics from the University of Florida. He currently serves as the Kentucky Farm Bureau Women, Ag Education & Member Benefits Director. Mr. Christmas is responsible for coordinating education and leadership development for Kentucky Farm Bureau women. These activities include the implementation of Farm Bureau policy goals and objectives with a major emphasis on all agricultural literacy efforts. In this role, he serves as an ongoing Board Member of Kentucky's Ag and Environment in the Classroom, Inc. Mr. Christmas involvement with Ag in the Classroom and other agricultural literacy programs stretches over the past twenty-eight years. He previously worked for thirteen years with the Florida Farm Bureau and is currently in his fifteenth year with the Kentucky Farm Bureau.