Summary 2020 — Kansas
State Contact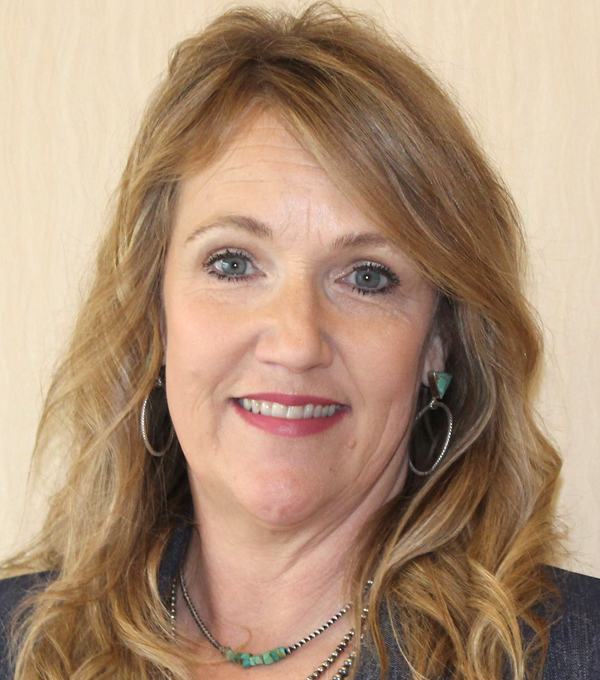 Ms Nancy Zenger-Beneda
Kansas Foundation for Agriculture in the Classroom
1990 Kimball Avenue
Manhattan, KS 66502
P: 785.262.1549
E:
nzbeneda@ksu.edu
Website
Innovative Programming Conducted and Educational Resources Developed
Virtual Agriland - https://ksagclassroom.org/virtual-agriland/
With our industry partners, we developed a virtual Agriland to replace the hands-on experience provided annually at the state fair. We launched this page on our website in September when the state fair would have normally taken place. In just three months, we had +1,700 views. We plan to keep this resource available and expand it as we develop new virtual resources.
Major Program Impacts or Outcomes
Raised awareness of our organization which resulted in the increased press about our organization.
Raised awareness of resources available.
Strengthened industry partnerships through joining ag literacy efforts and therefore generated organizational support.
Program Leader Biosketch
Nancy joined KFAC in June of 2020 after nearly 16 years at Cloud County Community College (CCCC), where she was most recently the Vice President for Academic Affairs. She is currently a peer reviewer for the Higher Learning Commission, an accreditor for post-secondary educational institutions in the North Central region of the United States, and teaches online graduate leadership studies for Fort Hays State University where she earned her Educational Specialist (Ed.S) degree in Educational Leadership and Administration. Not only does her professional background in academia closely coincide with KFAC's mission, but she also has personal industry experience. She lives on a ranch near Belleville, Kansas, and has been actively involved in agriculture throughout her life.