Summary 2022 — Kansas
State Contact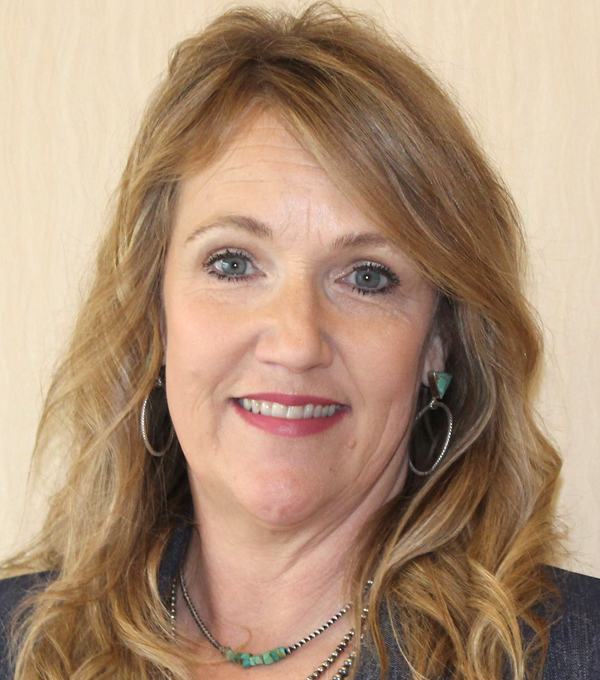 Ms. Nancy Zenger-Beneda
Kansas Foundation for Agriculture in the Classroom
1990 Kimball Avenue
Manhattan, KS 66502
P: 785.262.1549
E:
nzbeneda@ksu.edu
Website
Innovative Programming
Expanded Virtual Agriland for 2 to 4-grade bands. Virtual Agriland is a compilation of resources organized by commodity for grades k-2, 3-5, 6-8, & 9-12. https://ksagclassroom.org/resource/agriland/
We created QR codes to be used at Agriland hosted at the Kansas State Fair. The QR codes directed people to signup for our newsletter, which helped us connect with additional educators.
Pre-Service Teacher Guide and Volunteer Guide https://www.ksagclassroom.org/resource/guides/
Major Program Impacts or Outcomes
Our focus on expanding our reach yielded connections with 935 new teachers, which indicates their interest in using agriculture in classes and their understanding of the importance and value of teaching about agriculture.
Program Leader Biosketch
Nancy joined KFAC in June of 2020 after nearly 16 years at Cloud County Community College (CCCC), where she served in teaching and administrative roles. She is currently a peer reviewer for the Higher Learning Commission, an accreditor for post-secondary educational institutions in the North Central region of the United States, and teaches online graduate leadership studies for Fort Hay State University, where she earned her Educational Specialist (Ed.S) degree in Educational Leadership and Administration. Not only does her professional background in academia closely coincide with KFAC's mission, but she also has personal industry experience. She lives on a ranch near Belleville, Kansas, and has been actively involved in agriculture.