Summary 2021 — Kansas
State Contact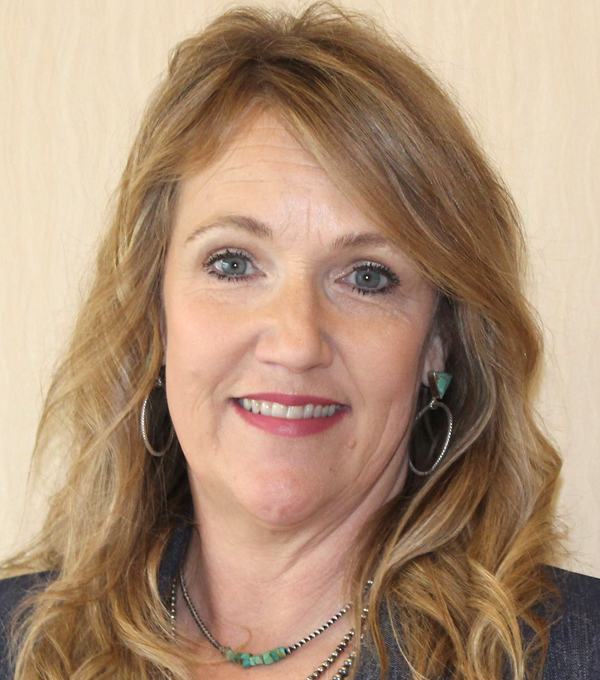 Ms. Nancy Zenger-Beneda
Kansas Foundation for Agriculture in the Classroom
1990 Kimball Avenue
Manhattan, KS 66502
P: 785.262.1549
E:
nzbeneda@ksu.edu
Website
Innovative Programming Conducted and Educational Resources Developed
New Website (https://ksagclassroom.org/)

Added a Student Center to the website (https://ksagclassroom.org/student/)
Added an agriculture information section to the website (https://www.ksagclassroom.org/about/facts/)

Virtual Agriland Buildout (https://ksagclassroom.org/resource/agriland/)
New Resource Posters (https://ksagclassroom.org/ksresource/supporting_resources/)
Major Program Impacts or Outcomes
35% increase in social media engagement
Program Leader Biosketch
Nancy joined KFAC as the executive director in June of 2020 after nearly 16 years at Cloud County Community College (CCCC), where she served in both instructional and administrative roles. Not only does her professional background in academia closely coincide with KFAC's mission, but she also has personal industry experience. She lives on a ranch near Belleville, Kansas, and has been actively involved in agriculture throughout her life.