Summary 2022 — Iowa
State Contact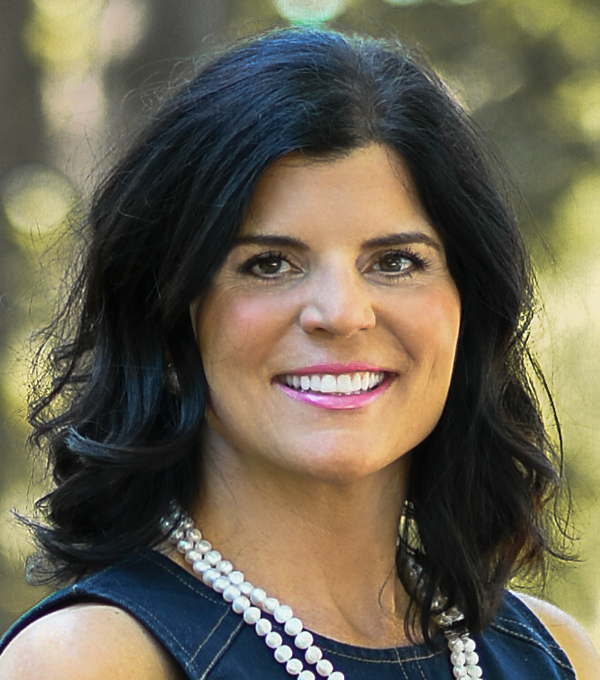 Innovative Programming
Read Across Iowa (in-service teachers and students)
Van Meter ag integration (school program)
Pre-service training (literacy, social studies, science) --> included hands-on activities and connecting to primary artifacts for social studies
Learning conference for AITC
Major Program Impacts or Outcomes
FCS teachers at the IFCS conference gained a deeper understanding of turkey nutrition and how to incorporate turkey into their current programming. After the session teachers discussed using turkey over chicken.
Students at Van Meter CSD were able to discuss how STEM with a focus on agriculture was integrated into car manufacturing.
Pre-service educators at Upper Iowa University discussed how antique farm tools influenced agriculture tools today. They also discussed the positives of how agriculture can help teach concepts within social studies.
Elementary teachers in the Bushel of Stories online PD expressed reviewing their classroom libraries to find books that do not show accurate agriculture. They discussed ways to critique literature and it's connection to agriculture.
Students participating in Read Across Iowa were able to discuss the connections agriculture had to them and were able to identify agriculture's connection to careers.
Teachers participating in summer workshops overall expressed a change in perception of the usefulness of agriculture to teach subjects within their classroom.
Teachers participating in Journey 2050 training were able to identify the impacts agriculture has on the world food supplies and what agriculture is doing to help combat that.
Students at St. Ansgar CSD discovered the complexity of farming and the ripples that agriculture has on the world through Journey 2050.
Teachers at the Iowa Social Studies Conference made connections between urban agriculture and food insecurity. They discovered and expressed reasons to increase urban agriculture.
Program Leader Biosketch
I have been working within the education field for over 8 years both in the classroom and outside the classroom. Within my 8 years I have had experience in curriculum design, instructional design, and implementation. My implementation of agriculture into my science classroom afforded me the Excellence in Teaching About Agriculture award from Iowa, 2017.
I obtained my masters degree (M.S.- science education) from the University of Iowa which provided me the opportunity to investigate scientific perceptions and knowledge through agriculture with location-based of middle school students. I have been working within education outreach for almost two years as the Iowa Agriculture Literacy Foundation's education program manager.