Summary 2022 — Illinois
State Contact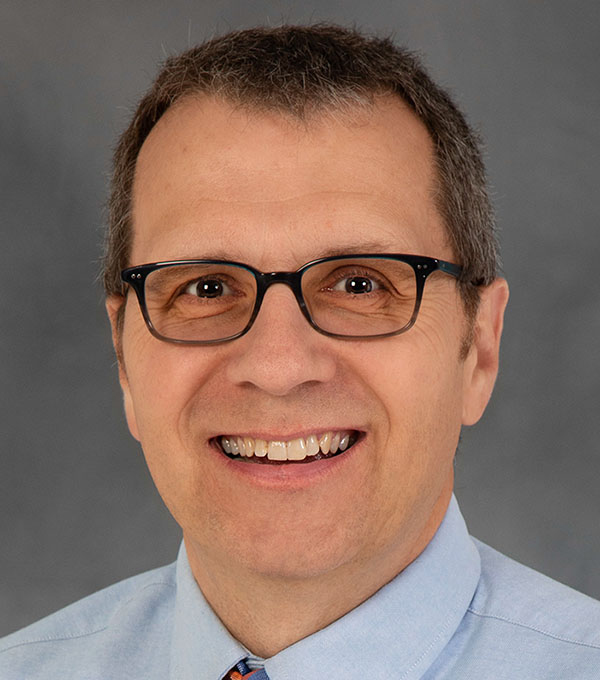 Mr. Kevin Daugherty
Illinois Center for Agricultural Engagement
1701 Towanda Avenue
Bloomington, IL 61702
P: 309.557.3334
E:
kdaugherty@ilfb.org
Website
Innovative Programming
IAITC STEM/INQUIRY Cards that partnered a STEM/INQUIRY Activity with each IL Ag Mag. All activities required minimal outside resources and were designed as 'kitchen chemistry' activities to utilize low/no cost items teachers typically have easy access to. We did these activities and programs for teacher training as well as pre-service work.
Major Program Impacts or Outcomes
Our program continued to under COVID concerns. Most Illinois students did not return to full time classroom attendance until April 2022. We did have 384 teachers at in person Summer Ag Institutes, and teacher and administrators thanked our staff and leadership of commodity groups for providing in person and virtual training. In the fall of 2022 we reached an astronomical landmark by reaching 110,108 students in the month of September (this is a non-duplicated number) and we are continuing to see increased numbers through the fall of 2022. We are back!
Program Leader Biosketch
Kevin Daugherty has been with Illinois Farm Bureau and the director of Agriculture in the Classroom since April 2000. He served as President of the National AITC Consortium in 2003-2004, and is currently the President-Elect of the National AITC Organization. Daugherty hold a BS in Secondary Education from the University of Illinois, Urbana and a MS is Adult Education from Eastern Illinois University.