Summary 2021 — Georgia
State Contact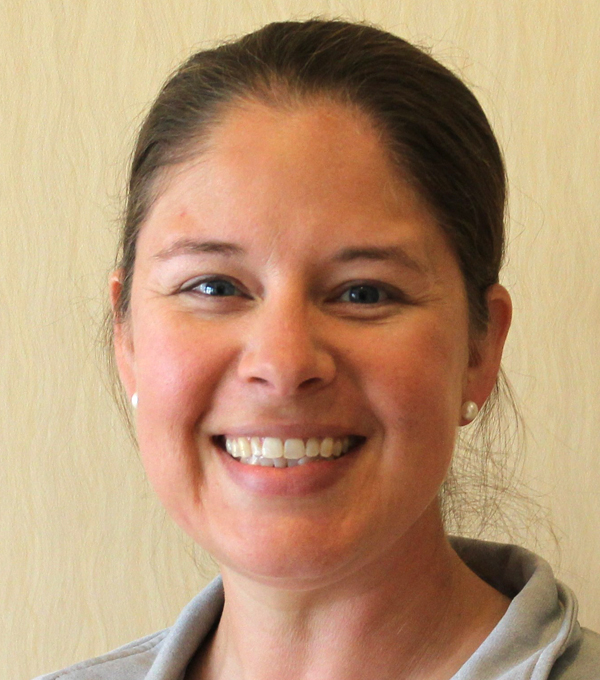 Ms. Lauren Goble
Georgia Farm Bureau Federation
P.O. Box 7068
Macon, GA 31209-7068
P: 478.456.2810
E:
ldgoble@gfb.org
Website
Innovative Programming Conducted and Educational Resources Developed
Peanut Ag Mag
Dairy Ag Mag
Commodity Pages
No Bake Recipes
Book of the Month with activity pages
Traveling Trunks
gfb.ag/aitc
Videos/book readings:https://www.youtube.com/playlist?list=PLZ_ARJg37CLZ1X9RXwg7yyUR6ltfKQw_8
STEM Challenge
Mobile classroom: georgiaagexperience.org
Major Program Impacts or Outcomes
In partnership with our Foundation we launched the Georgia Ag Experience, a mobile classroom. We have a pre and post survey that students take.
Number of Students Visited: 16,861
Number of Teachers: 636
Number of Counties: 63
Number of Volunteers: 393
Number of Visit Dates: 162
Number of Schools: 55
Number of Miles Driven: 31,518
"I care about farmers and knowing where my food comes from"
Pre-visit (61.85%)
Post-visit (67.6%)
Increase of 5.8%
"I am interested in having a job in farming"
Pre-visit (26.8%)
Post-visit (33.31%)
Increase of 6.5%
"I would like to visit a farm and learn more from the farmer"
Pre-visit (60.41%)
Post-visit (66.05%)
Increase of 5.6%
"I would like to eat more food that is grown in Georgia"
Pre-visit (52.58%)
Post-visit (57.37%)
Increase of 4.8%
"I feel like I can talk to my friends and family about farming"
Pre-visit (48.9%)
Post-visit (54.2%)
Increase of 5.3%
73% of students selected they became more interested in agriculture
24.3% of students had an increase in knowledge that agriculture is Georgia's largest industry
21.4% of students learned that their food, clothes, and paper come from farms
6.54% of students were more interested in a job in agriculture after participating in the mobile classroom
Program Leader Biosketch
Lauren Goble has been with Georgia Farm Bureau since 2016. She was a field rep. for almost two years before being promoted to Educational Programs Coordinator. Prior to working for Georgia Farm Bureau she taught Pre-K, Kindergarten and 1st grade. She was the 2015 Ag Teacher of the Year for Georgia Farm Bureau and one of the 2016 National Ag Teacher of the Year.