Summary 2020 — Georgia
State Contact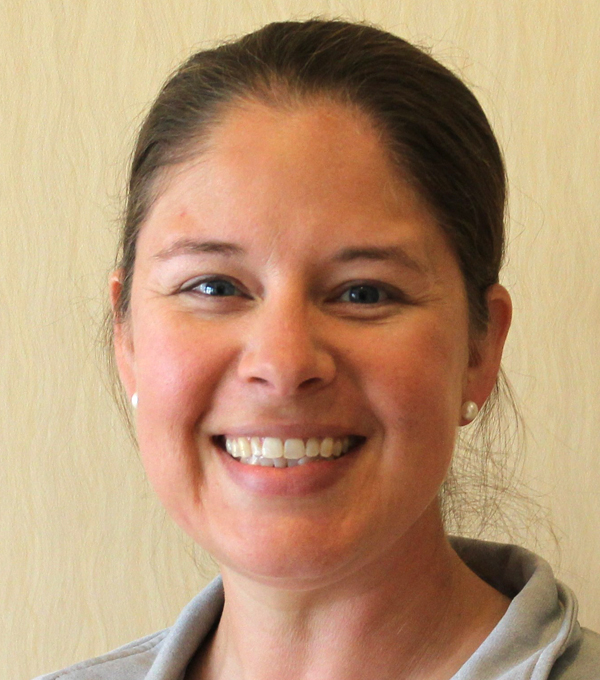 Ms Lauren Goble
Georgia Farm Bureau Federation
P.O. Box 7068
Macon, GA 31209-7068
P: 478.456.2810
E:
ldgoble@gfb.org
Website
Innovative Programming Conducted and Educational Resources Developed
2021 High School Art Contest Calendar: The 2021 calendar features the 10 district winner and two honorable mentions, national commodity months, a recipe, class activity, class discussion, book suggestions and a did you know ag fact(s) which can be done in the classroom.
There are 3 Ga. Ag Mags: Specialty Crops, Peanut and Cotton.
The state commodity map was also revised with updated facts.
There is a book of the month posted and an activity page has been created for each book.
Visit gfb.ag/aitc
Major Program Impacts or Outcomes
N/A
Program Leader Biosketch
Lauren Goble has been with Georgia Farm Bureau since 2016. She was a field rep. for almost two years before being promoted to Educational Program Coordinator. Prior to working for Georgia Farm Bureau she taught Pre-K, Kindergarten and 1st grade. She was the 2015 Ag Teacher of the Year for Georgia Farm Bureau and one of the 2016 National Ag Teacher of the Year.