Summary 2020 — Florida
State Contact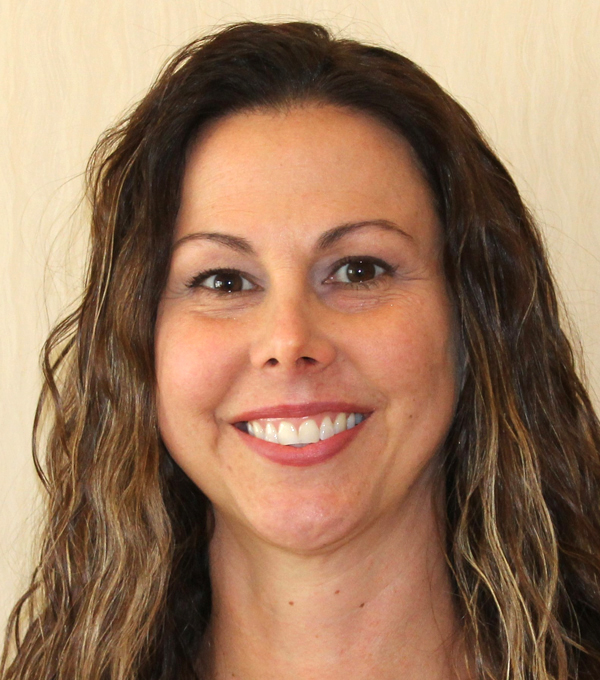 Ms Becky Sponholtz
Florida Agriculture in the Classroom
P.O. Box 110015
Gainesville, FL 32611-0015
P: 352.846.1391
E:
sponholtz@agtag.org
Website
Innovative Programming Conducted and Educational Resources Developed
We partnered with UF/IFAS Family Nutrition Program to present a School Garden Leadership Training Webinar Series. We had 6 sessions in the fall and will have 6 sessions this spring.
We are in the process of reviewing all of our past Make N Take activities, updating their standards and then reformatting for unity.
We hired a State School Garden Specialist who will be able to assist with all things school gardens and farm to school.
We developed the following resources:
Industry Highlight Videos - Now on our YouTube Channel (https://www.youtube.com/c/floridaagintheclassroom)
All About Poultry - Grade 1-2 activity newspaper (https://faitc.org/activity-newspapers/)
Here We Grow Florida! - Agriculture Literacy Day Book (https://faitc.org/ag-literacy-day/)
Here We Grow Florida! Activity Newspapers Grades K-2 and 3-5
Major Program Impacts or Outcomes
We received the USDA Farm to School Grant which will really change our organization for at least the next two year. We will be able to assist more teachers with school garden issues with the hope that more food goes into the cafeteria.
Program Leader Biosketch
Becky Sponholtz joined Florida Agriculture in the Classroom as their Education Program Manager in June of 2013 and become the Executive Director in February of 2017. Before joining FAITC, she was an Agriscience Instructor and FFA Advisor for seven years at Keystone Heights High School and two years at Fort Pierce Westwood High School. She holds a Bachelor of Science degree in Animal Science and a Master of Agriculture from Auburn University.