Summary 2022 — Florida
State Contact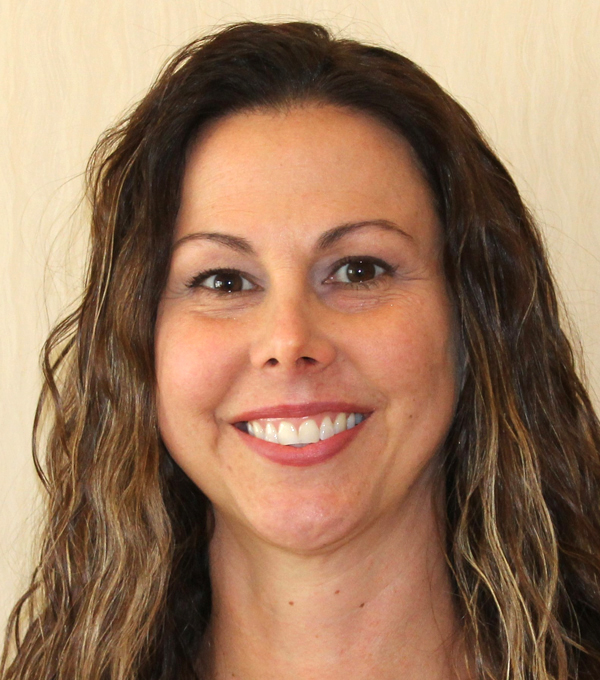 Ms. Becky Sponholtz
Florida Agriculture in the Classroom
P.O. Box 110015
Gainesville, FL 32611-0015
P: 352.846.1391
E:
sponholtz@agtag.org
Website
Innovative Programming
School Garden Leadership Training Series: In 2022, we finished up our second year and began our third year of this training series. This began as a partnership between FAITC and UF/IFAS Family Nutrition Program and our partnership has been amazing. The first school year we hosted 12 webinars, this was the year many classrooms were still virtual. The second school year we realized 12 was too many and we only hosted 8. This year we worked to make these webinars more uniformed and. The third school year (2022-2023) we were ready to create this as a hybrid program. We hosted 2 online webinars and hosted 3 in person workshops. A Florida School Garden Planner was created and will be used moving forward.
Virtual Field Trip: We hosted one virtual field trip to the UF Honeybee Research Lab. This was a continuation of the virtual field trips from the year before.
Major Program Impacts or Outcomes
School Garden Grants - reading through the final reports that teachers submitted we have more new garden programs last school year than we ever have. The teachers reported that more than 75% of their students tried the fruits and vegetables that they grew at school. Many students began to garden at home with their parents and many changed what items they ate for snacks.
SGLT - Our grant applications for gardens this year were more thorough than years before. This webinar series really focuses on planning and creating a team and that showed in this year's garden programs.
Program Leader Biosketch
Becky Sponholtz joined Florida Agriculture in the Classroom as their Education Program Manager in June of 2013 and become the Executive Director in February of 2017. Before joining FAITC, she was an Agriscience Instructor and FFA Advisor for seven years at Keystone Heights High School and two years at Fort Pierce Westwood High School. She holds a Bachelor of Science degree in Animal Science and a Master of Agriculture from Auburn University.