Summary 2021 — Florida
State Contact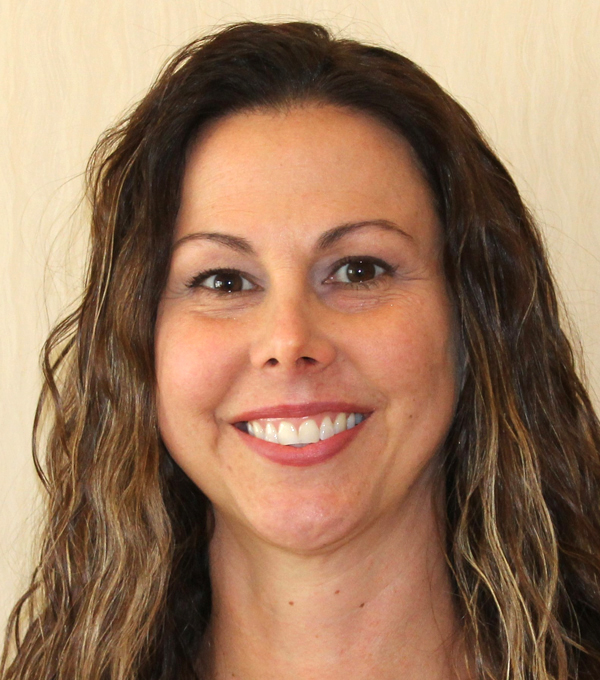 Ms. Becky Sponholtz
Florida Agriculture in the Classroom
P.O. Box 110015
Gainesville, FL 32611-0015
P: 352.846.1391
E:
sponholtz@agtag.org
Website
Innovative Programming Conducted and Educational Resources Developed
Rainbow of Nutrition Planting Guides: Two versions of this were created, one is more icon based for younger grades and the other is for older elementary and above. The guides have planting and nutritional information about fruits and vegetables that can be grown in Florida. Planting Guides - Florida Agriculture in the Classroom (faitc.org)
Cattle Tale: Our Agriculture Literacy Day book was focused on the beef cattle industry in Florida. Agriculture Literacy Day Program - Florida Agriculture in the Classroom (faitc.org)
The Beef Bulletin: Two activity newspapers were created to be sent out with the Cattle Tale book. One was geared toward K-2nd and the other toward 3rd-5th.
The ABCs of Florida Agriculture: A PreK-K coloring and activity book.
Major Program Impacts or Outcomes
Our biggest impact came from our School Garden Grants:
89% students involved with the gardens tried something they grew from in their garden
All 73 funded schools grew something new
There was a 35% increase in knowledge using the garden as a teaching tool
Program Leader Biosketch
Becky Sponholtz joined Florida Agriculture in the Classroom as their Education Program Manager in June of 2013 and become the Executive Director in February of 2017. Before joining FAITC, she was an Agriscience Instructor and FFA Advisor for seven years at Keystone Heights High School and two years at Fort Pierce Westwood High School. She holds a Bachelor of Science degree in Animal Science and a Master of Agriculture from Auburn University.