Summary 2022 — District of Columbia
State Contact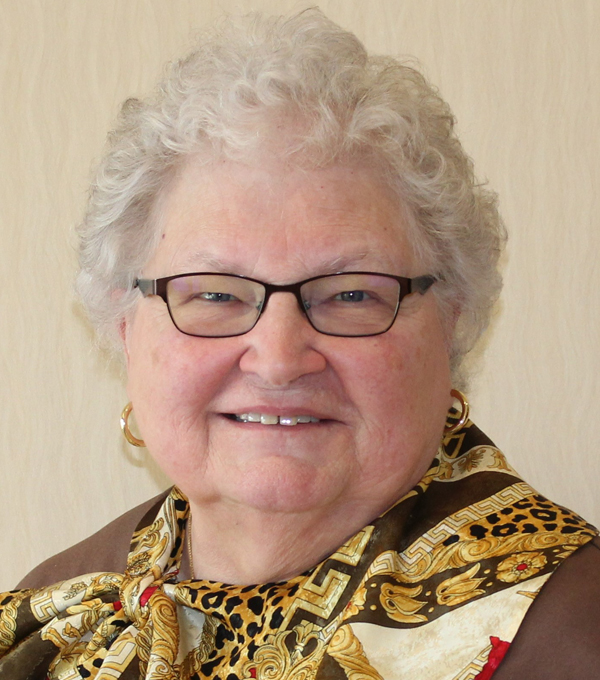 Innovative Programming
We continue to promote the resource available from the National Center for Agricultural Literacy and the instructional resouces found on the Curriculum Matrix.
Major Program Impacts or Outcomes
Not reported for 2022
Program Leader Biosketch
Joan C. Smith is the WDC National Agriculture-in-the-Classroom (NAITC) Program Leader which is sponsored by Potomac Grange #1. The NAITC Partnership in Agricultural Literacy (PAL) award, sponsored by the National Grange Foundation. Smith has been a Granger and leader in the organization for more than 60 years. She serves as the National Grange Foundation Board Chair and Past President of Potomac Grange #1, Washington DC. She serves as the Monmouth County NJ Delegate to the NJ Department of Agriculture Convention which establishes policy.
Retiring from federal service after 33 years with the Department of Defense (D0D) in the Pentagon and Ft. Monmouth, NJ servicing in the Program Management arena, she closed out her career in a position as the US Army Point for NATO Interoperability Digital Communications. While at the DoD, Smith worked on US Military Standards and Interoperability of digital communications equipment. She also served on the International Board for NATO communications and satellite standards. For 10 years in the Pentagon, Smith served on the Army Test and Evaluation Team who evaluated various equipment for deployment readiness at various test facilities in a multitude of environments under varying conditions.
Smith grew up on a farm in New Jersey where they raised crops, chickens, hogs and did custom farming. She holds a BS from Rider University, NJ and attended Fairleigh Dickenson University, NJ, Brookings Institute, and the Defense Systems Management College Executive Leadership Program. Smith now resides in southwest Florida and has two children and four grandchildren.