Summary 2021 — District of Columbia
State Contact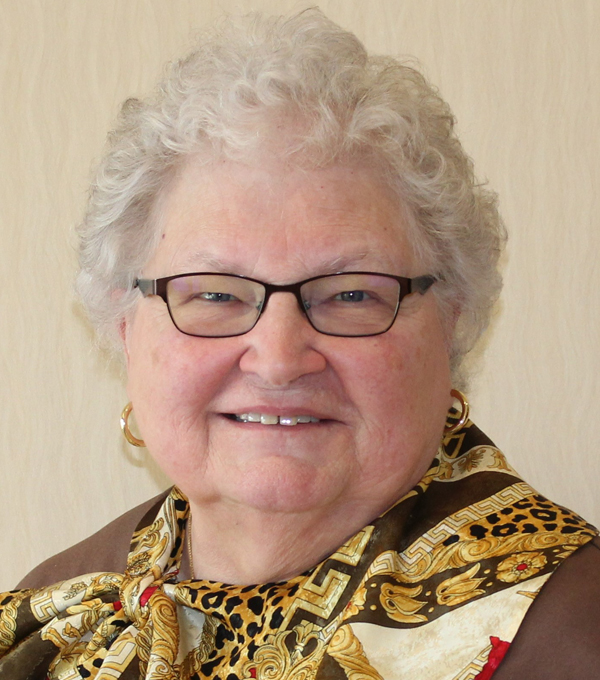 Ms. Joan C Smith
DC-AITC
1616 H St. NW, Suite 1100
Washington, DC 20006
P: 571.662.7220
E:
potomacdc1@grange.org
Innovative Programming Conducted and Educational Resources Developed
No unique educational resources developed or revised. Utilizing the resource available in and through the NCAL Curriculum Matrix and items from the "store"
Major Program Impacts or Outcomes
WDC had 4 attendees at the NAITC Annual Conference. Some teachers visit our DC AITC Facebook and the NAITC website and are utilizing the Matrix. With our Train-the-Trainer sessions with 85% being Grangers from across the nation, they are taking away knowledge and helping in their local community schools, reading agriculture books, helping to plant gardens, opening up their farms/ranches to students.
Program Leader Biosketch
Potomac Grange #1, WDC, assumed the role as the NAITC Contact for the District of Columbia in 2016. The National Grange is the NAITC Sponsor of the annual "Partnership in Agriculture Literacy" Award presented during the Annual NAITC Conference every year. It is a privilege to meet the incredible honoree selected each year for their volunteer work to enhance agriculture literacy in their community and state.
Joan C. Smith, as the contact, has been a Grange member and leader for more than 60 years. She currently serves as the Chair of the National Grange Foundation Board and is the President of Potomac Grange #1, WDC. Smith retired in 2019 as Vice-President of a DC based government contracting company. She worked for 33 years as a federal civilian for the Department of Defense in the Pentagon and in Fort Monmouth, NJ. She grew up on a farm in NJ where they raised crops, chickens, hogs and rabbits and did custom farming. Ms. Smith is a graduate of Rider University, NJ (BS Business Management) and attended Fairleigh Dickenson University, NJ, for her master's courses. She is a graduate of the Defense Acquisition Management University, VA and the recipient of the Dept of Defense David Packard Award, one given each year.