Summary 2020 — District of Columbia
State Contact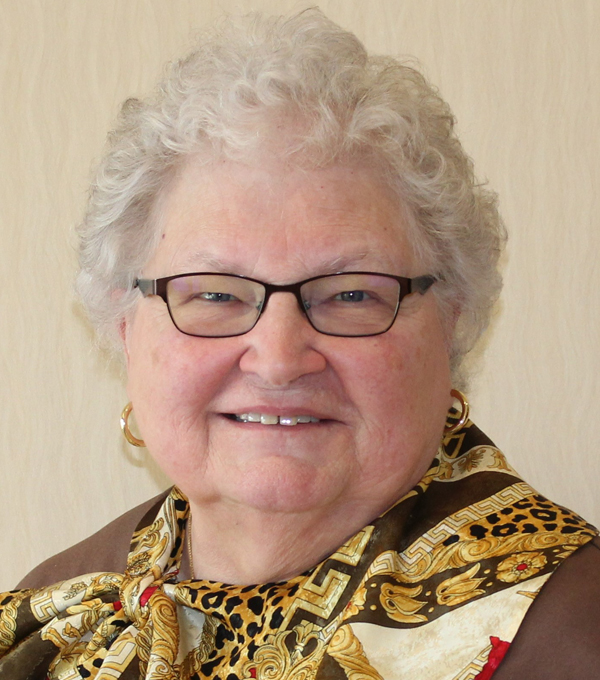 Ms Joan C Smith
DC-AITC
1616 H St. NW, Suite 1100
Washington, DC 20006
P: 571.662.7220
E:
potomacdc1@grange.org
Innovative Programming Conducted and Educational Resources Developed
In early March 2020 we conducted a "WDC Experience" for Junior Grangers (ages 5-14) and Youth (ages 15-25) from across the nation which was tied to USDA Ag Days and had over 20 attend this first time event. 15 students were not allowed to come due to schools COVID travel restrictions. This was a first time event and the students had the opportunity to visit USDA as well as with their respective Senators and Representatives on Capital Hill, tour the city and we conducted our two Fiber workshops. Potomac Grange, as the DC AITC contact, also provided two "Grassroots Activism Scholarships" which enabled student attendance. We will continue this program in 2021.
Utilizing the NAITC NCAL resources as the basis, we have developed and presented sessions on Fiber (cotton and Wool) and utilized the NAITC store Cotton Ginning and Wool Spinning kits as part of the workshops.
Major Program Impacts or Outcomes
Our online "Cultivating Connections" Facebook and YouTube sessions (still available for viewing) was our major impact on both visibility of the program and organization, shared skills.
Program Leader Biosketch
Joan C. Smith has been a Grange member and leader in the organization for more than 60 years. She serves as the National Grange Foundation Board Chair and is the President of Potomac Grange #1, DC, the WDC NAITC sponsoring organization. She retired in 2019 from her most recent position as the Vice-President of a D.C.-based government contracting company. She worked for 33 years as a federal civilian for the Department of Defense in the Pentagon and Ft. Monmouth, NJ. She grew up on a farm in New Jersey where they raised crops, chickens, hogs and rabbits and did custom farming. Ms. Smith is a graduate of Rider University, NJ and attended Fairleigh Dickenson University NJ.
Potomac Grange #1, took on the role as the NAITC Contact in 2016. The National Grange is the NAITC Sponsor of the annual Agriculture Advocate Award for the past 12 years (now the Partnership in Agricultural Literacy [PAL] Award). The National Grange is the oldest agricultural advocate organization in the nation. At the National AITC Convention, it is a privilege to meet the incredible honoree selected for their volunteer work to enhance agriculture literacy in their state.