Summary 2022 — Colorado
State Contact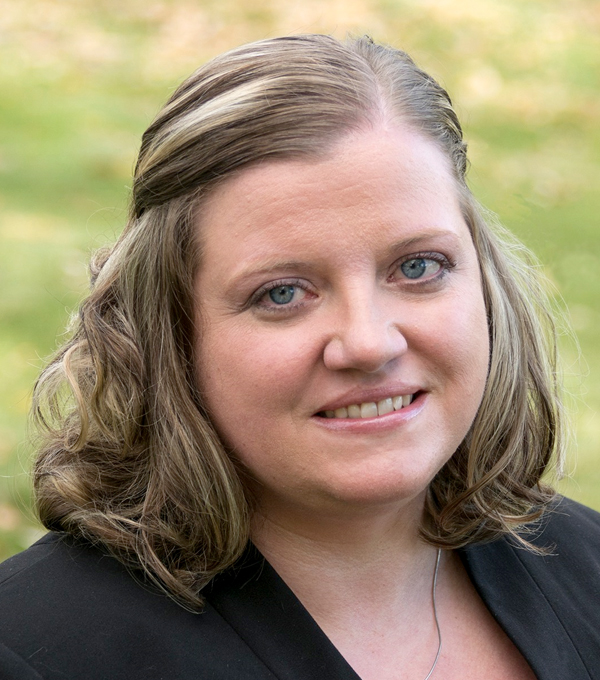 Ms. Jennifer Scharpe
Colorado Foundation for Agriculture
10343 Federal Blvd Unit J Box 224
Westminster, CO 80260
P: 970.818.3308
E:
jennifer@coagclassroom.org
Website
Innovative Programming
"Still Good: The Faces of Family Agriculture" - A new children's book about agriculture. ISBN 9798583587483 (https://amzn.to/3ureu1C)
Colorado Reader: The Food Ecosystem (https://joom.ag/5wjI)
Colorado Reader: The Story of Colorado Beef (https://joom.ag/qlRI)
Understanding Water Activity Book [https://joom.ag/I5GY]
Cattle in Colorado History Activity Book [https://joom.ag/V3GY]
Wool & Sheep Activity Book [https://joom.ag/B3GY]
The Watershed Defenders Comic Book [https://joom.ag/s3GY]
Major Program Impacts or Outcomes
Not reported for 2022
Program Leader Biosketch
Jennifer Scharpe is the executive director of the Colorado Foundation for Agriculture (CFA). Jennifer started her position in November of 2017 and has a strong passion for the agriculture community and educating the public on their connection to agriculture, food, and natural resources.
Scharpe is a Minnesota native and grow up on a small beef cow-calf farm. She moved to Colorado in 2009 and has worked in communications and public relations for two different national beef cattle breed associations, the American Gelbvieh Association and the North American Limousin Foundation. She has been involved with the American National CattleWomen, Inc., and was a member of their executive committee. In 2005, Scharpe joined the United State Peace Corps as a sustainable agriculture/animal production volunteer, living and working in Ecuador for two years. She holds a Bachelor of Science degree in animal and range science from North Dakota State University, and a Master of Science degree in journalism and mass communications from Iowa State University.