Summary 2022 — California
State Contact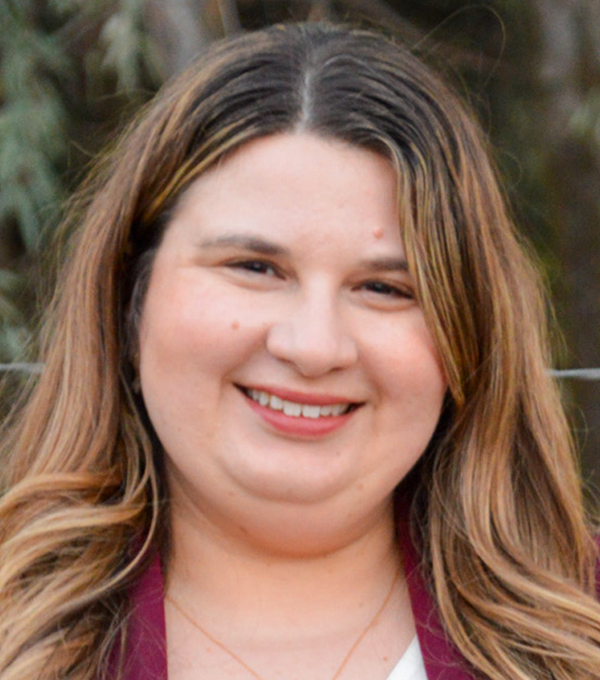 Ms. Judy Culbertson
CA Foundation for Agriculture in the Classroom
2600 River Plaza Drive, #220
Sacramento, CA 95833-3293
P: 916.561.5625
E:
judy@learnaboutag.org
Website
Innovative Programming
California Foundation for Agriculture in the Classroom (CFAITC) hosted "Super Saturday," a Zoom webinar for educators with hands-on activities for teaching youth about plant nutrients, careers in agriculture, and fruits and vegetables for health. The webinar, geared toward K-12 educators, included dynamic speakers and a live virtual field trip. Participants received a registration packet full of supplies and classroom resources for each of the six hands-on activities showcased.
Major Program Impacts or Outcomes
Conference survey: 62 teachers responded to our outcome survey after attending our 2022 Ag in the Classroom Conference in Ventura. 98% of survey respondents agreed or strongly agreed they have an increased appreciation for the role of agriculture in their lives. 98% of survey respondents agreed or strongly agreed that they are more likely to incorporate agriculture into their classroom/program.
Program Leader Biosketch
Judy Culbertson, a 5th generation pear grower, grew up in Courtland, a small town just outside of Sacramento, California. Following high school, Judy graduated from California Polytechnic State University, San Luis Obispo with a Bachelor of Science Degree in Agricultural Business Management.
In 1980, Judy joined the Agriculture in the Classroom program. Today she serves as the executive director for the California Foundation for Agriculture in the Classroom. Judy hopes that through the Foundation, every student can gain an appreciation and curiosity for learning about where their food and fiber come from.
The dedication and belief Judy possesses in the value of agriculture and education does not stop with her role with the Foundation. For the last 36 years, Judy has represented the Foundation on a variety of local, statewide and national boards and committees along with dedicated involvement within her own community. Judy is the past chair of the California State Fair Ag Advisory Council and CFAITC is the co-chair of California Agriculture Day, located at the state capitol. She is also a member of the local Delta High School Ag Council and past president of the Sacramento River Delta Historical Society.