Summary 2021 — Alaska
State Contact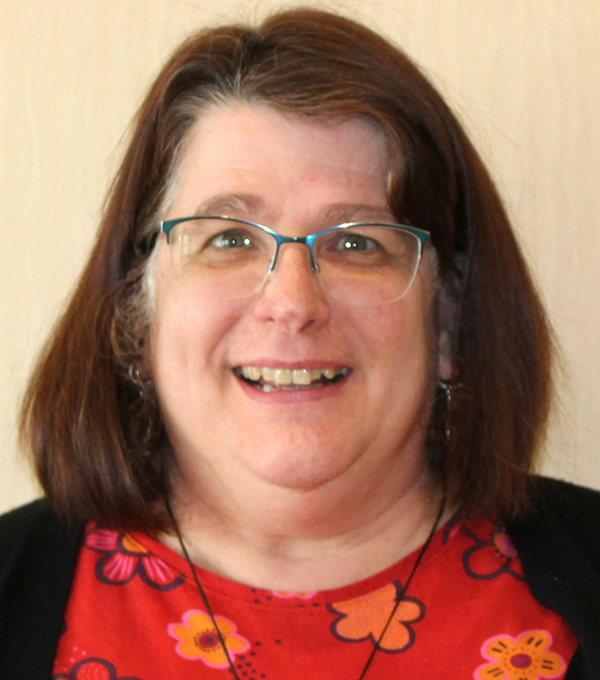 Innovative Programming Conducted and Educational Resources Developed
We have made great progress on our project of developing a set of 12 Pre-K Alaska Agriculture lessons. 9 completed lessons can be found on this webpage: http://www.fairbankssoilwater.org/akagintheclassroomlessons.htm.
Major Program Impacts or Outcomes
With continued issues with such high rates of Covid 19 in our state, we have seen an increase in interest in the online resources and lessons in indoor gardening all over the state.
Program Leader Biosketch
Mel Sikes is the state coordinator for Alaska and has worked with the AKAITC program since Fairbanks Soil and Water Conservation District (FSWCD) was chosen as the coordinator in August of 2013. She has a Bachelor of Science degree from Unity College which she received in 1990. She has been an environmental and natural resource educator since 1988. She has developed programs that have trained countless teachers on using interdisciplinary hands-on activities to help students to connect with their world. She has been with FSWCD since the fall of 2010 and her duties there include planning, instructing and overseeing the afterschool program, instructing Project Wild/Project Learning Tree/Project WET educator workshops, managing education/agriculture grants, planning and managing outreach community events, running the local food group as well as sitting on the state Food Policy Council governing board, and developing new natural resource education lessons.