Summary 2020 — Alaska
State Contact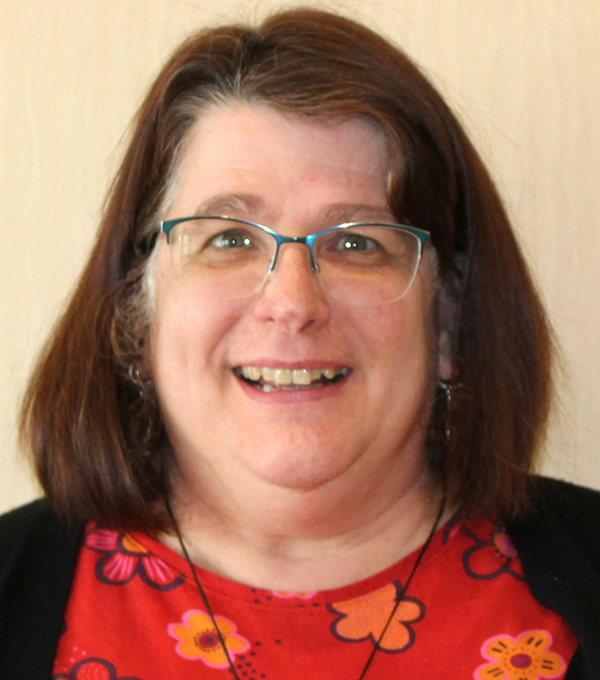 Innovative Programming Conducted and Educational Resources Developed
Alaska AITC partnered with the University of Alaska Fairbanks Upward Bound program to hold a collaborative educator and student workshop on February 29th. This day-long workshop included sessions on integrating technology, such as raspberry pi control units, with the hydroponic grow towers. Students from 5 different towns/villages in Alaska and a group from New Orleans attended and helped to train local teachers on the process of STEM connections with hydroponic agriculture.
We have developed a great partnership with our local FFA chapter and have inspired them write a national FFA grant to install a hydroponic system at our local food bank. Produce from this project was donated to a food bank program designed to help participants increase their nutrition in relation to medical health. These same students took it upon themselves to gather the funds to build 11 hydroponic towers during their national convention to donate the towers to the AK AITC program this fall so we could give them to local teachers who took AK AITC workshops.
We have revised some of the lessons in our Indoor Gardening Curriculum: http://www.fairbankssoilwater.org/akaitcindoorgardening.htm
A video of the construction of the modified grow tower was developed by a local FFA Chapter: https://www.youtube.com/watch?v=Q2BIr6Oob68.
We are currently finishing a project of developing a set of 12 Pre-K Alaska Agriculture lessons. This project is not yet available online but will be on our website by June.
Major Program Impacts or Outcomes
With the increase of calls and emails from teachers and school administrators throughout Alaska, we see a definite increase in the positive attitudes needed for integrating indoor gardening and agriculture learning programs at schools. We have also seen an increase in requests for partnerships on grants with two Alaska universities which will allow us to reach more with our agriculture literacy programs.
Program Leader Biosketch
Mel Sikes is the state coordinator for Alaska and has worked with the AKAITC program since Fairbanks Soil and Water Conservation District (FSWCD) was chosen as the coordinator in August of 2013. She has a Bachelor of Science degree from Unity College which she received in 1990. She has been an environmental and natural resource educator since 1988. She has developed programs that have trained countless teachers on using interdisciplinary hands-on activities to help students to connect with their world. She has been with FSWCD since the fall of 2010 and her duties there include planning, instructing and overseeing the afterschool program, instructing Project Wild/Project Learning Tree/Project WET educator workshops, managing education/agriculture grants, planning and managing outreach community events, running the local food group as well as sitting on the state Food Policy Council governing board, and developing new natural resource education lessons.