Virtual Reality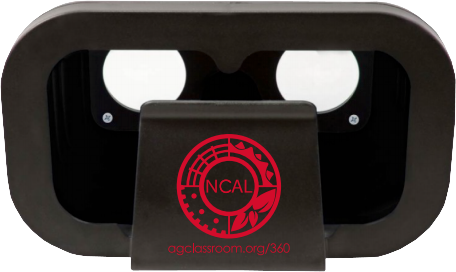 Get Started!
You'll need some hardware
Download the following apps from iTunes or Google Play to your mobile device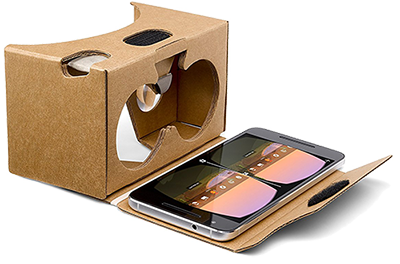 YouTube
Vimeo
Cardboard Camera: Create your own images for use in Google Cardboard
360 Panorama (iTunes) or Panorama 360 (Google Play)
Google Street View: Explore world landmarks, discover natural wonders, and step inside locations such as museums, event arenas, and small businesses with Street View (iTunes and Google Play)
Create your own content
Time to explore!
Take a look at our curated playlists of agricultural videos! These videos are found on the Student Center Virtual Tours page. The 360 videos are easy to to spot, they have "360" in the title or description. You'll also see the 360 rotation button in 360 videos. If you viewing these videos from a smartphone, and have YouTube installed, clicking on the Google Cardboard mask at the bottom of the screen will enable viewing through a 360 device (such as a Google Cardboard viewer).
Want more virtual experiences?
In addition to virtual video tours consider using Google Street View to explore farms close to you are around the country! Google Earth can also be used to explore agriculture locally and globally.