Summary 2022 — Oklahoma
State Contact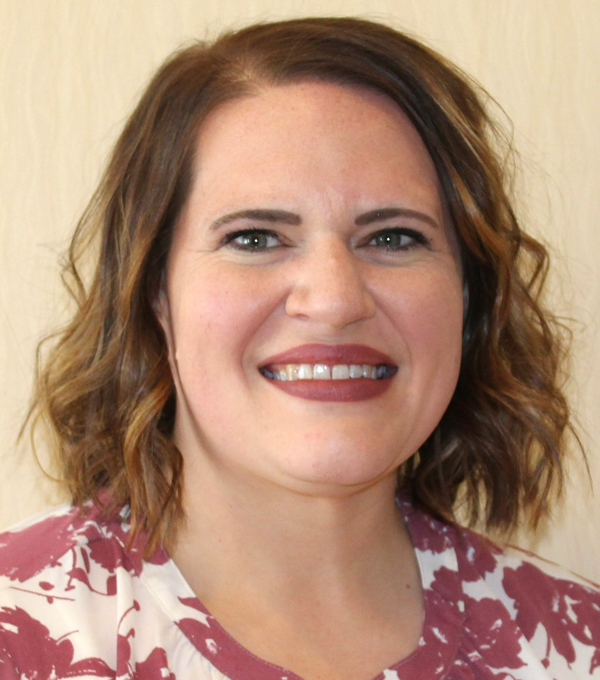 Ms. Emily Ague
Oklahoma Department of Agriculture, Food and Forestry
2800 N. Lincoln Blvd.
Oklahoma City, OK 73105
P: 405.885.1851
E:
Emily.Ague@ag.ok.gov
Website
Innovative Programming
Oklahoma AITC's Read an Accurate Ag Book Week has become our largest agricultural literacy event. We have continued to improve this event by implementing a few different practices. We have increased our social media presence leading up to the event. We realize it is hectic for teachers at the beginning of the school year, so we tried to spend several weeks before the event sharing accurate ag books on all aspects of social media. We also worked with our legislative liaison to connect with the largest number of Oklahoma legislators we have had read in person to date. We provide books for legislators and also help connect them with schools within their district. We also had a large number of volunteer readers throughout the state. Our goal was to have students read to in all 77 counties this year and we were able to accomplish our goal with our improvements throughout various aspects of the event.
TOTAL Participants
241 classroom teachers
70 FFA Chapters
13 FCCLA Chapters
29 4-H clubs
Participants from ALL 77 Oklahoma counties
Volunteer Readers
Lieutenant Governor Matt Pinnell
Secretary of Agriculture Blayne Arthur
29 Oklahoma Legislators
Over 40 volunteers (that we were able to count!)
During Read an Accurate Ag Book Week, over 17,000 students heard accurate ag books and learned about agriculture.
Major Program Impacts or Outcomes
Oklahoma Ag in the Classroom has seen an increase in our "core" group of AITC teachers this year. We have had several new teachers that have completely bought into our program and have worked in their own way to promote our program. Our Oklahoma AITC Teacher of the Year has been a great advocate of our program and constant presence on social media. More Oklahoma teachers have submitted National AITC Conference Workshop proposals in the past couple of years and we have had many accepted. I believe Oklahoma AITC has seen an increase in teachers that can see a benefit and need for our program, and it has been supported by the increasing AITC resource requests on our website.
Program Leader Biosketch
Emily Ague is a coordinator for Ag in the Classroom at the Oklahoma Department of Agriculture, Food, and Forestry in the Market Development Division. She taught Agricultural Education for 8 years before becoming a State AITC Coordinator. Emily has a BS in Agricultural Education from Oklahoma State University and a M.Ed. in School Administration from Northeastern State University. She has been involved with Oklahoma Ag in the Classroom program for about 10 years, spending the last three and a half as a state coordinator. Emily has provided professional development for teachers across the state, presented at state and national AITC conferences, written numerous grants, and developed resources and curriculum for the AITC program. Her husband is a Deputy Sheriff in Grady County, Oklahoma and her daughter is a senior in high school.