Summary 2021 — Maine
State Contact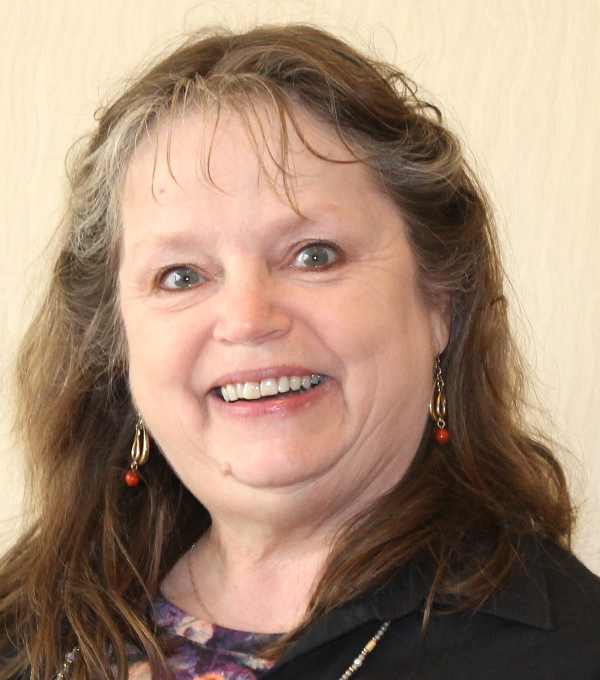 Ms. Willie Grenier
Maine Agriculture in the Classroom
28 State House Station
Augusta, ME 04333-0028
P: 207.287.5522
E:
maitc@maine.gov
Website
Innovative Programming Conducted and Educational Resources Developed
12 Harvest of the Month Teaching Units (All 12 updated in 2021) https://teachmefoodandfarms.org/teaching-units/
Remote Learning Guide updated - https://teachmefoodandfarms.org/dev/wp-content/uploads/Remote-Learning-Online-ResourcesGuide-2021.pdf
Virtual Dairy Farm Tour - Flood Farms - https://teachmefoodandfarms.org/videos
2 Curriculum Workshops for Back to School Gardens -

"Tomatoes for Neela" virtual cooking demo in collaboration with Maine SNAP Ed
https://www.youtube.com/watch?v=XkrpVt0XLuI
Major Program Impacts or Outcomes
Program Leader Biosketch
Willie Sawyer Grenier has worked with/and for Maine Agriculture in the Classroom (MAITC) since 1998, but her passion for agriculture in mainstream education is much deeper. In college she served as a 4-H leader and President of the Horseman's Club. After graduating from UMaine with a degree in Vocational Agriculture and certification to teach Secondary Science, she taught for several years in Maine and the Maritimes before her destiny led her to study (and later teach) the art of floristry. In 1997 she discovered AITC and soon her volunteer role emerged into a part-time position, and then full-time. The organization has grown every year, especially with the addition of the Agricultural License Plate in 2007. Now the MAITC program is funding grants annually, writing & disseminating curriculum, training pre-service and in-service teachers, and annually impacts over 200,000 Maine school children in grades PreK-12.