Summary 2022 — Maine
State Contact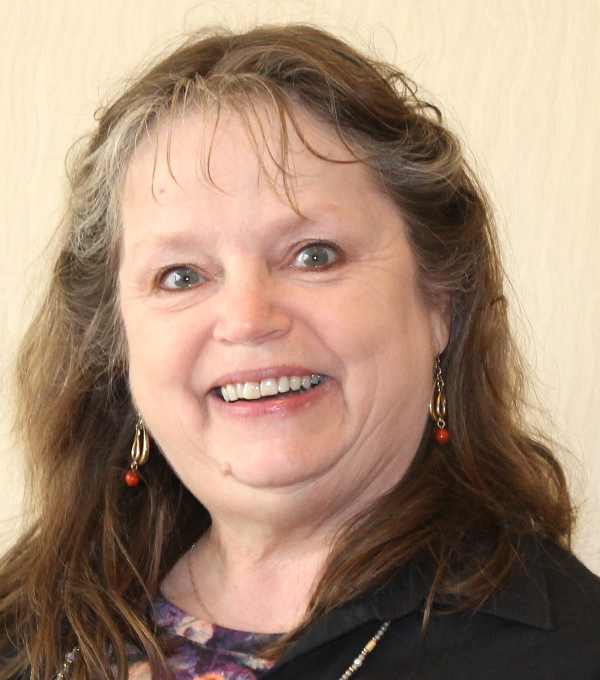 Ms. Willie Grenier
Maine Agriculture in the Classroom
28 State House Station
Augusta, ME 04333-0028
P: 207.287.5522
E:
maitc@maine.gov
Website
Innovative Programming
This year the move back to in-person trainings has been rewarding. MAITC was an integral part of the first Maine Farm and Sea to School Academy, a year-long program involving 3 separate school districts, enabling them to integrate farm knowledge and participation in the CLASSROOM, CAFETERIA, and COMMUNITY. Lessons learned will impact the next year-long program with a new cohort that is being planned now.
Another new project was the result of a PDAL grant for high school culinary teachers (chefs). MAITC collaborated to provide a local food cooking competition, 4-day tour of local farms, fisheries and processors, and administration of grants to learn about local food. Our Summer Teachers Institute returned to a 4-day, overnight experience and 2023 will return to the week-long event. The need for pre-service in-person has regained its former scope and we are in the process of adding 2 new programs in 2023.
In June we were able to bring 25 educators to the National Conference in Saratoga. These teachers communicated throughout the school year regarding the lessons and resources they were using with their students. Feature articles in monthly E-newsletters shared their experiences and student learning.
Major Program Impacts or Outcomes
Not reported for 2022
Program Leader Biosketch
Willie Sawyer Grenier has worked with/and for Maine Agriculture in the Classroom (MAITC) since 1998, but her passion for agriculture in mainstream education is much deeper. In college she served as a 4-H leader and President of the Horseman's Club. After graduating from UMaine with a degree in Vocational Agriculture and certification to teach Secondary Science, she taught for several years in Maine and the Maritimes before her destiny led her to study (and later teach) the art of floristry. In 1997 she discovered AITC and soon her volunteer role emerged into a part-time position, and then full-time. The organization has grown every year, especially with the addition of the Agricultural License Plate in 2007. Now the MAITC program is funding grants annually, writing & disseminating curriculum, training pre-service and in-service teachers, and annually impacts over 200,000 Maine school children in grades PreK-12.